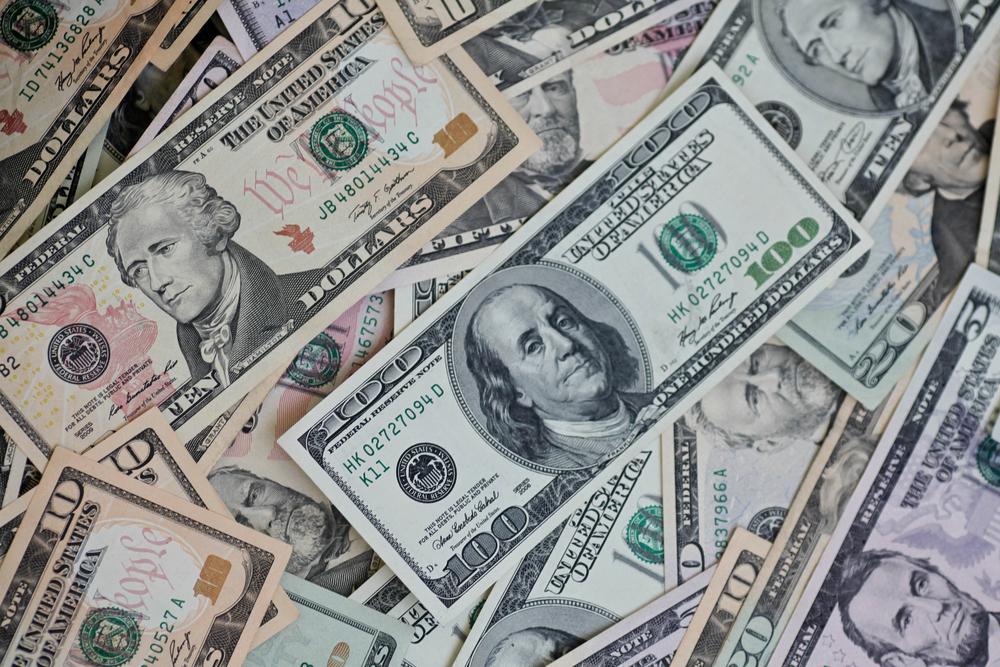 The
U.S. Economic Development Administration
(EDA) awarded $140,000 total in grants in 2019 in order to fund economic development projects in Blair County, according to data provided by the EDA.
The only project was awarded to the Southern Alleghenies Planning and Development Commission.
The following table shows how much the EDA invested in projects in all counties in Pennsylvania in 2019.
Total awarded by county in Pennsylvania (2019)