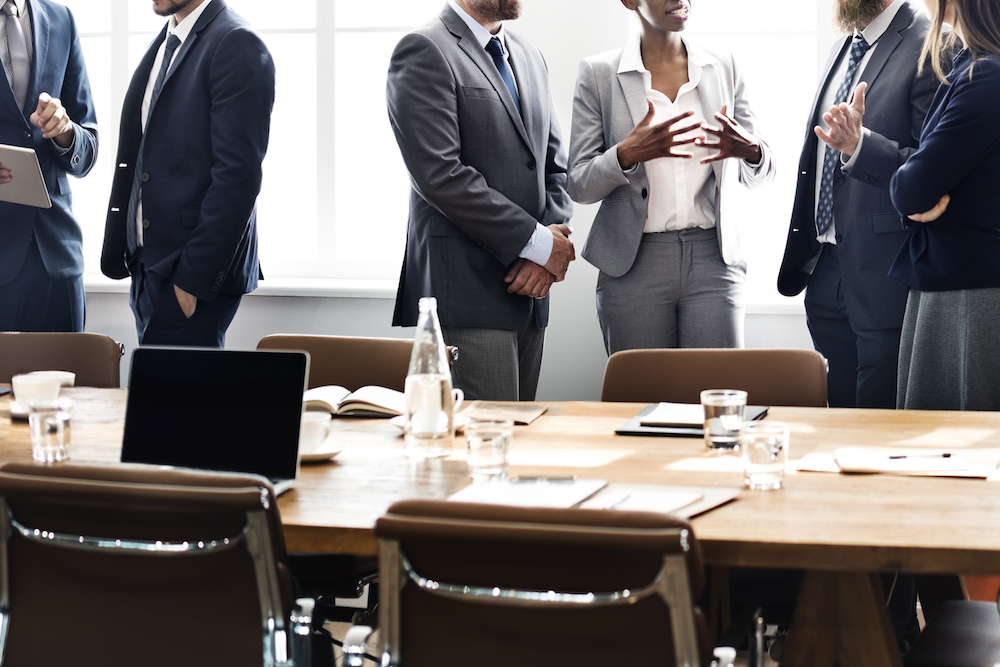 Erie Chamber of Commerce recently issued the following announcement.
Business After Hours - Brevillier Village
Thursday, November 14, 2019 5:00 PM - 7:00 PM
EST
Brevillier Village
5416 East Lake Road Brevillier Village
Erie, PA 16511
Business After Hours - Brevillier Village
Brevillier Village cordially invites you to visit the Education Room at Barnabas Court North, located in Harborcreek on a 20+acre lakefront campus. Come enjoy a picturesque view of Lake Erie and network with other chamber members. Visitors will have the opportunity to learn about senior housing options, varying levels of care, brand new rehabilitation suite, on-site chapels, recreation and intergenerational programs, current fundraising projects, and their historical legacy mission.
Enjoy delicious hors d'oeuvres provided by Cali's West
Refreshing beverages for the evening will be provided by Grace & Abe's
Share your business card for a chance to win a Brevillier Village sponsored gift basket and to maximize your networking!
Attendance for this event is limited so register today!
The Education Room entrance is located at the northwest end of the Barnabas Court North Building. Park in the front lot or at the Lutheran Church.
Event Item NameExpiresPricing
RegistrationNov 14, 2019$0.00
Register
Original source: https://web.eriepa.com/events/Business-After-Hours-Brevillier-Village-2665/details