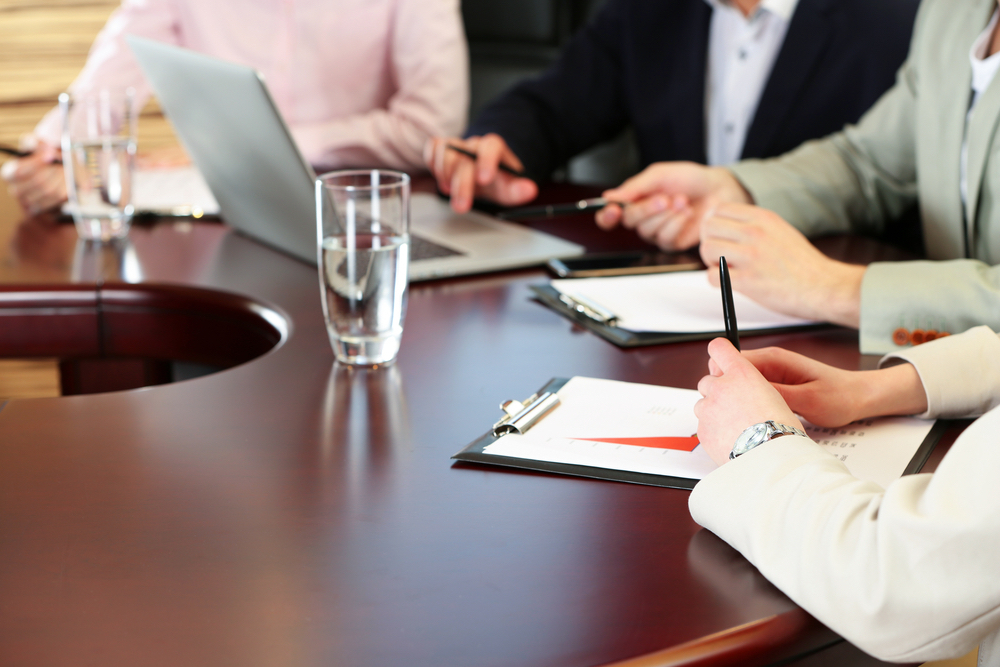 Erie Chamber of Commerce issued the following announcement on Oct. 22.
Winter is on its way, and Asbury Woods is highlighting the different recreational activities that are available in and around Erie County.
As part of Asbury Woods' free weekly Drop-In and Discovers, there will be an extended drop-in day where adults and children can learn more about winter activities. On Saturday, November 2 from 11:00 a.m. to 3:00 p.m. visitors can participate in activities and talk to local businesses that highlight the possibilities for winter adventures before the snow starts falling. Inside the Nature Center guests will learn what equipment is necessary and where to purchase it, and different locations in the local area where these activities can take place. There will also be all-day activities for children like winter "fishing" in a play pond, trying on children's snowshoes, learning about how snowshoes work, how animals move in the snow, and what do animals do during winter. The event is free to attend.
Event: Winter Recreation Drop-in and Discover
Where: Nature Center at Asbury Woods
When: Saturday, November 2 from 11:00 a.m. – 3:00 p.m.
Local businesses will be at Asbury Woods during this time to speak more about the services they offer and the opportunities they have in winter months. Achilles Running Shop will talk about winter running, Fish USA will be there to discuss ice fishing and cold weather fishing, Wilderness will talk about available cross-country ski trails, Erie Ski Club will discuss downhill ski opportunities, Competitive Gear will be showcasing necessities for winter bike riding, and Asbury Woods will also be talking about snowshoe and ski classes and rentals.
"We like to explore every season at Asbury Woods," says Kelley Lang, director of education and community programs. "We hope to highlight all the fun activities that you can enjoy when winter arrives and to show that it's fun to have an experience outside when it's cold! This program is a great way to try something new and to meet experts in outdoor recreation."
Drop-In and Discover at Asbury Woods is sponsored by UPMC Health Plan.
ABOUT ASBURY WOODS
The mission of Asbury Woods is to provide all members of the community with meaningful environmental, educational and recreational experiences that inspire a greater sense of environmental awareness, sustainability, and stewardship.
Asbury Woods achieves this mission through a diverse array of educational, environmental and recreational programming for schools, community groups, families and individuals of all ages. In addition, they manage and maintain 205 acres of preserved property which includes native species, old-growth forests, landscaped gardens, wetlands, boardwalk trails, and dirt trails.
The Andrew J. Conner Nature Center at Asbury Woods is the cornerstone of the educational programming, providing animal exhibits, a touch-and-learn Discovery Classroom and free public access. The Brown's Farm Barn located on Sterrettania Road provides additional programming space for summer camps, school visits and community programs. The Greenway Trail at Asbury Woods consists of adjacent tracts of land which provides a network of trails connecting Browns Farm and the Nature Center. The Greenway Trail provides ample recreational opportunities for hiking, running, biking, skiing, snowshoeing and wading in Walnut Creek. Trail users will find peaceful spots to rest and relax to take in the serene vistas.
Asbury Woods is an independent, non-profit organization whose mission is made possible by funding from program and service fees, grants, special events and generous donations from members and patrons. Annually, Asbury Woods positively impacts more than 71,000 people who use the trails, attend festivals or participate education and community outreach programs.
Original source: https://www.eriepa.com/about/news-and-updates/asbury-woods-promotes-winter-recreation-in-erie-county