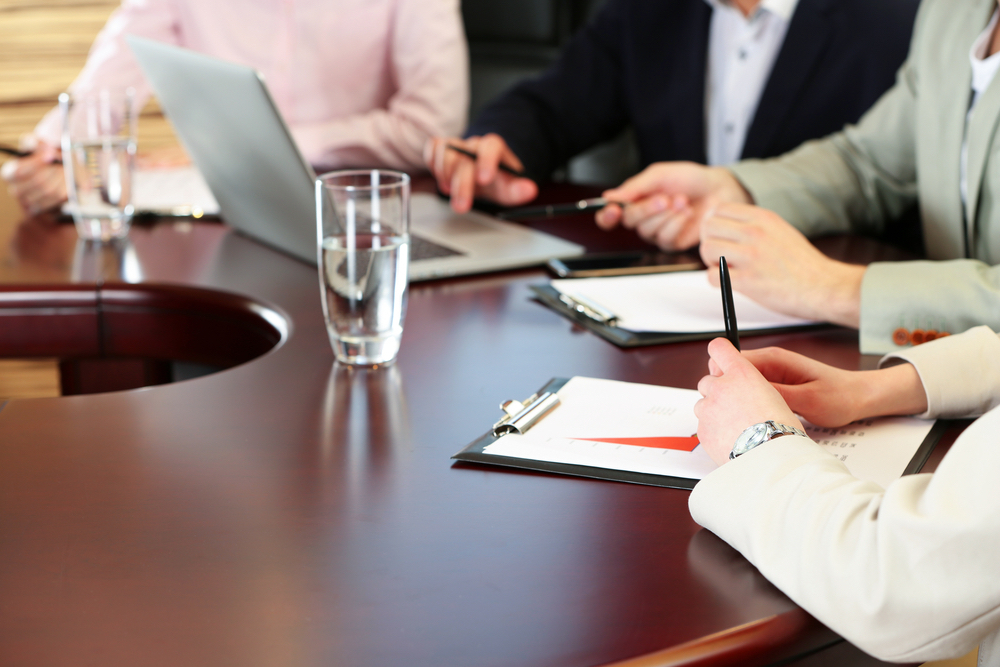 JLS Automation President and CEO Craig Souser said he and JLS support the U.S.-Mexico-Canada Agreement because it improves on the North American Free Trade Agreement and will return the country to peaceful conditions with no tariffs or trade wars with two very important trading partners.
"It will help Pennsylvania in that it is primarily directed at agriculture and automotive," Souser said in an interview with Keystone Business News. "Pennsylvania is a large agricultural state, so any trade agreement that keeps our goods available without tariffs or taxes to our Canadian neighbors is a positive."
Souser also praised the USMCA for improving on NAFTA by addressing labor equality issues, including raising wages for automotive workers in Mexico.
Souser said a significant percentage of JLS Automation's business ships to Canada.

Craig Souser JLS Automation website
"Assuming that the USMCA passes, we will continue to have a strong opportunity in Canada without trade wars or tariffs which would hurt both sides," Souser said. "We have been hiring at a high rate and plan on that continuing — seeing our business grow in Canada will be a part of that."
Vice President Mike Pence said in a speech June 6 that the USMCA will bring better business opportunities to Pennsylvania.
"The truth is, the USMCA is going to impact, we believe, more than 2 million American manufacturing jobs — jobs that depend on exports to Canada and Mexico, including more than 42,000 jobs right here in the Keystone State," Pence said during the USMCA event hosted by the National Association of Manufacturers. "I mean, this great state already exports more than $14 billion in goods and services to Canada and Mexico."
Pence said under the USMCA, that number is only going to grow, which will, in turn, create even more jobs, more opportunity and more prosperity for the state.
The Mexican Senate ratified the agreement in June. The United States and Canada still need to ratify it for it to go into effect.