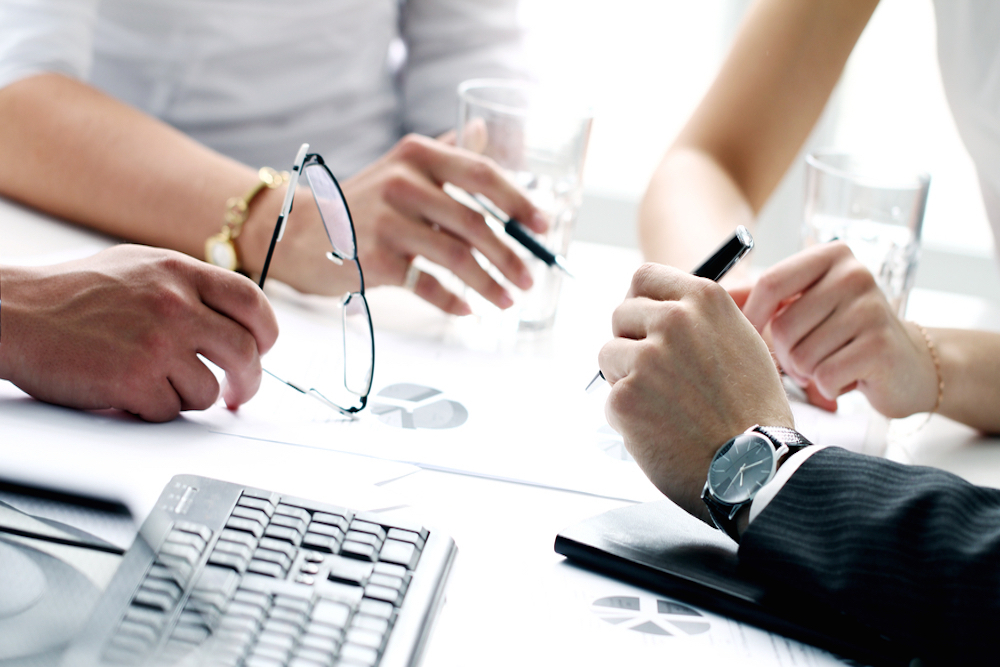 Ephrata Area Chamber of Commerce recently issued the following announcement.
JUNE BUSINESS AFTER HOURS HOSTED BY SIMON LEVER
DATE/TIME
Date(s) - 06/27/2019; 5:00 pm - 7:00 pm
LOCATION
Simon Lever Business Advisors & CPAs
Join the Chamber for our first ever COMBINED Business After Hours at Simon Lever.
Simon Lever's headquarters in Lititz will be the location for this first ever event that is open to Chamber members and representatives from the Lititz Area Business Association!
All attendees will enjoy fantastic food, drink and games while networking with fellow Northern Lancaster county professionals.
This is event is not to be missed and we can't wait to see you there!
Original source: https://www.northernlancasterchamber.org/events/june-business-after-hours-hosted-by-simon-lever-business-advisors-cpas