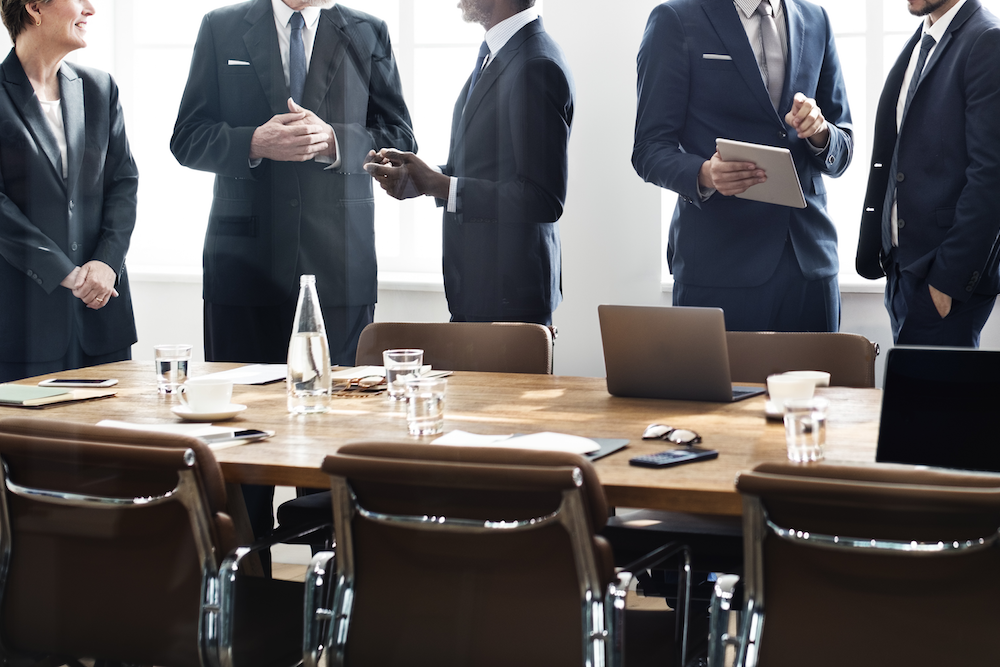 Dauphin County recently issued the following announcement.
Event Name: Dr. Seuss Science Series
Date:Apr 17, 2019
4th occurrence of Event
Day:Wed
Time:10:00 am
Repeat:Event first occured on 03-27-2019 and
repeats weekly on Wednesday,
another 3 times until 04-17-2019
Detail:Join an Environmental Educator for fun interactive Dr. Seuss story sessions for children ages 4-6. This series will take place over the course of 4 consecutive Wednesdays. Stories, rhymes, and a take-home craft will introduce science through the eyes of Dr. Seuss and the joy of books and language to youngsters. Parent can attend with child for free. Register at www.wildwoodlake.org/events. $25.00 per child ages 4-6. Parent is free.
Contact Name:Janet Reed
Contact Phone:717-599-5188
Original source: http://www.dauphincounty.org/calendar_app/calendar_event_detail.html?eventId=363&date=4/17/2019&show=no