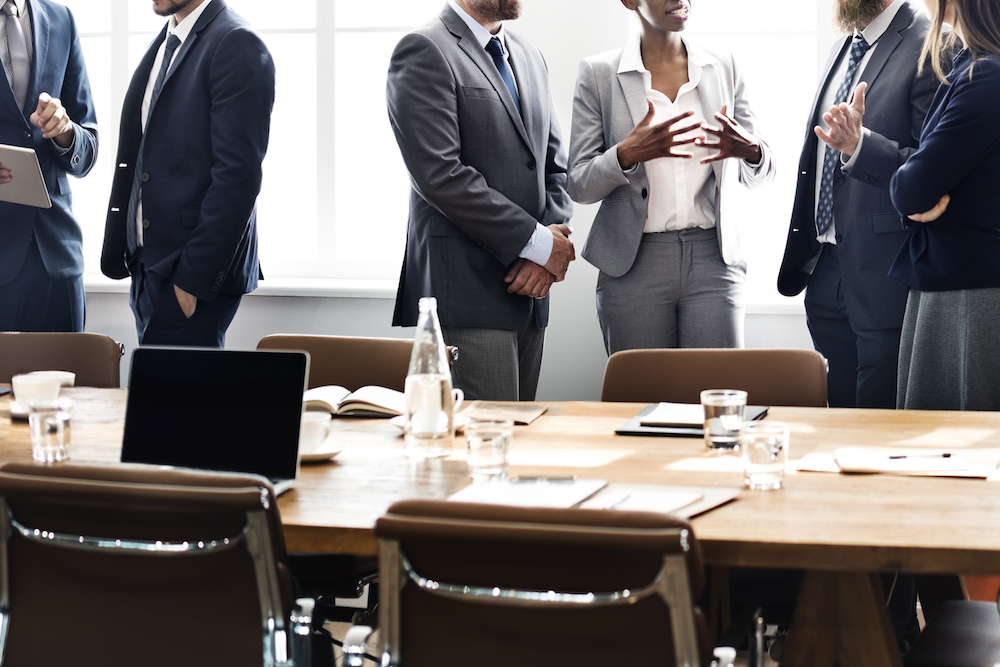 Ephrata Area Chamber of Commerce recently issued the following announcement.
WELLNESS WEDNESDAY – SPINE CARE: REDUCING THE IMPACT OF PAIN IN THE WORKPLACE
DATE/TIME
Date(s) - 04/03/2019; 12:00 pm - 1:00 pm
LOCATION
Ephrata Health Pavilion – Conference Rooms A&B
Heavy lifting, repetitive movements and sitting at a desk all day can take a toll on your neck and back. Get the facts about back pain and how to prevent it. Join our spine surgery program coordinator to learn about the anatomy of the back and neck, conditions related to the pain and the importance of getting a proper diagnosis to help get relief.
Presented by: Roxanne Kintzer, RN – Spine Program Coordinator, WellSpan Ephrata Community Hospital
Wellspan Ephrata Hospital is proud to partner with the Northern Lancaster County Chamber of Commerce to present the Wellness Wednesday Series. The goal of the Wellness Wednesday series is to connect members with experts in various fields of healthcare focusing on specific topics that impact individuals and businesses.
Original source: https://www.northernlancasterchamber.org/events/wellness-wednesday-7