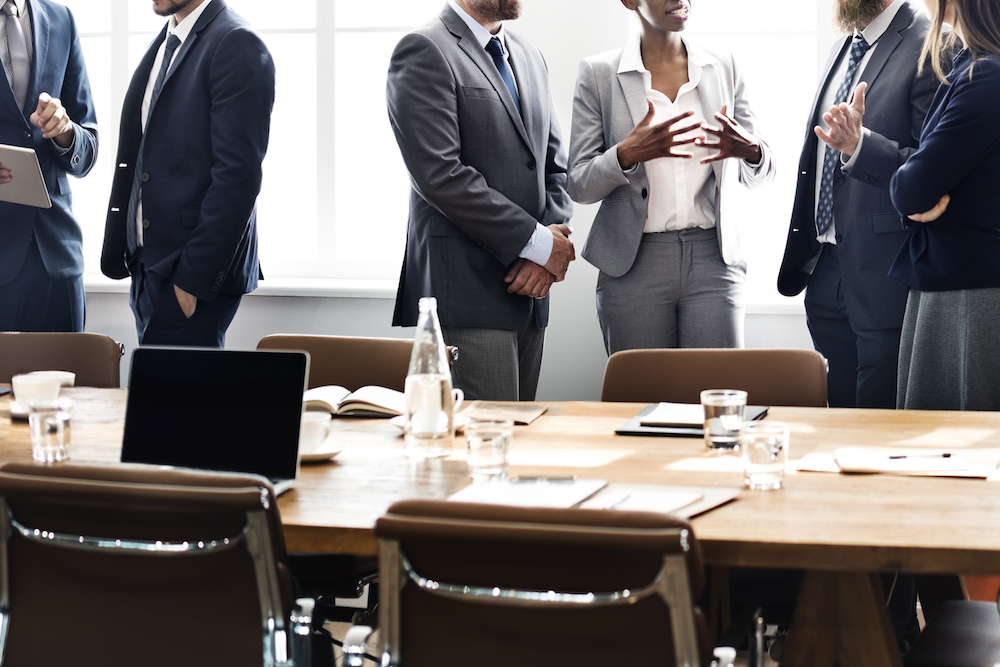 Dauphin County recently issued the following announcement.
Event Name: Fly-tying Classes with Doc Fritchey Chapter of Trout Unlimited
Close Export Event
Date:Mar 14, 2019
4th occurrence of Event
Day:Thu
Time:06:00 pm - 08:00 pm
Duration:2 Hours
Repeat:Event first occured on 02-21-2019 and
repeats weekly on Thursday,
another 5 times until 03-28-2019
Detail:The Doc Fritchey Chapter of Trout Unlimited will hold a 6-week evening course on introductory fly-tying at the Olewine Nature Center. The class will be conducted on 6 consecutive Thursday evenings beginning on February 21. Instructors include experienced members of Trout Unlimited. Materials generously provided. Adults and youth 10 years and older are welcome. Space is limited. Register at www.wildwoodlake.org/events. $20.00 per participant.
Contact Name:Janet Reed
Contact Phone:717-599-5188
Event updated:Tuesday November 13, 2018 10:39:07 am
Original source: http://www.dauphincounty.org/calendar_app/calendar_event_detail.html?eventId=337&date=3/14/2019&show=no