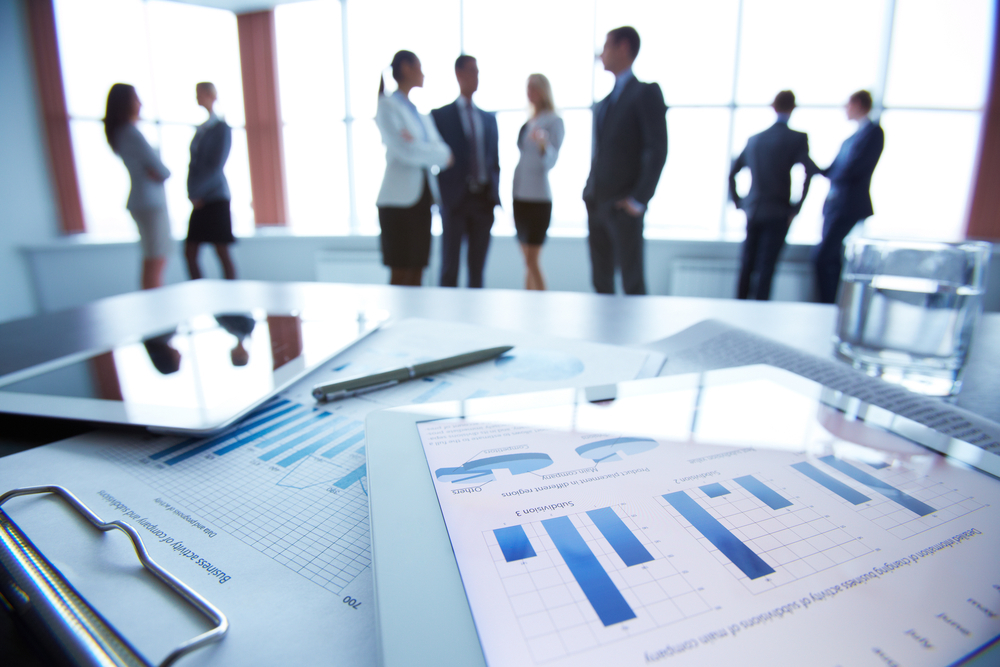 Blair County Chamber of Commerce recently issued the following announcement.
United Way of Blair County, in partnership with Pennsylvania Highlands Community College Blair Center is again offering the Glass Slipper Project, a prom gown distribution program available to all local middle, junior, and high school students. Students are invited to visit our boutique to "shop" for gown, jewelry, and/or accessories to make their spring social or prom an event they will always remember. We have hundreds of beautiful gowns available, perfect for prom or spring semi-formal or formal events. Gowns and accessories are provided at no charge to boutique visitors.
The boutique will be located in the Logan Valley Mall on the second level across from the food court in the former Ooh La La store during the following days/times: Friday, March 8th from 4:00 -8:30 p.m. and Saturday, March 9th from 10:00 a.m. until 6:00 p.m. These will be the only distribution dates offered, so don
't miss your opportunity to find your perfect gown.
Additional information about the project can be found on our website at www.unitedwayofblaircounty.org/glassslipperproject.
Contact: Melanie Shildt mshildt@unitedwayofblaircounty.org
Executive Director (814) 317-5108 Ext. 306
United Way of Blair County (814) 317-5468 Fax
208 Hollidaysburg Plaza
Duncansville, PA 16635
Original source: http://web.blairchamber.com/news/NewsArticleDisplay.aspx?articleid=1488