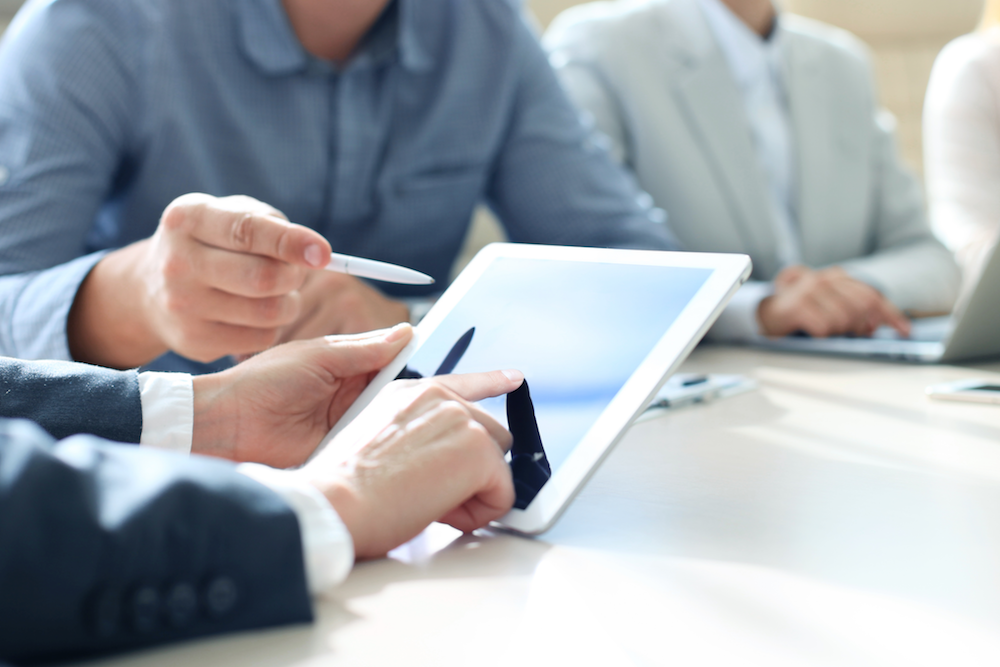 Ephrata Area Chamber of Commerce recently issued the following announcement.
MARKETING STRATEGIES & TACTICS FOR BUSINESSES LUNCH & LEARN PRESENTED BY SCORE
DATE/TIME
Date(s) - 02/21/2019; 12:00 pm - 1:00 pm
LOCATION
Northern Lancaster County Chamber of Commerce
February's Lunch and Learn will focus on what marketing strategies and tactics small local businesses should be focusing their marketing resources on. The marketing strategies and tactics discussed will be the most important and the most valuable for a local business.
Kris Bradley fuses his knowledge of Traditional and Internet Marketing and the Social Web with his passion for getting results to empower companies to market themselves successfully online. Kris owns NameSpark, earned a Masters Degree in Internet Marketing in 2013, and has 15 years of marketing experience. Kris brings an in-depth understanding of audience dynamics and marketing approaches. You should have some great takeaways to implement immediately.
Original source: https://www.northernlancasterchamber.org/events/lunch-learn-presented-by-score