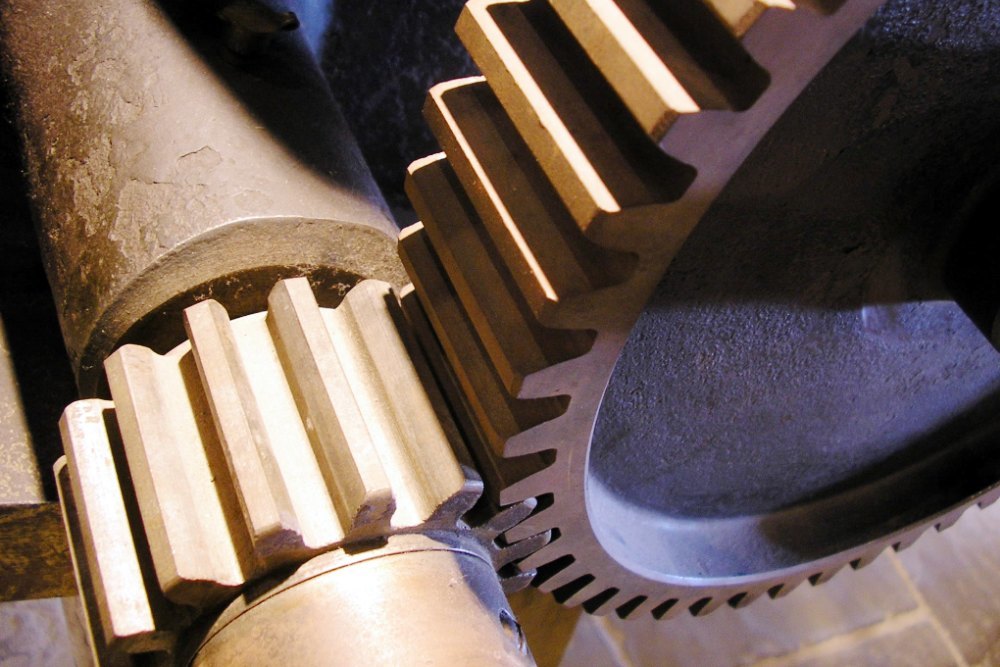 A possible delay in upgrading the U.S. Army's CH-47F "Chinook" helicopter could cause job losses at Boeing's Ridley plant.
Boeing's Ridley plant is currently a bright spot in an otherwise dying industrial area, where manufacturing plants that built locomotives, shipyards and television production sites used to flourish. Boeing is essentially all that is left in Ridley, boasting 4,200 workers.
The Ridley plant manufactures helicopter parts for the U.S. Army's Chinook helicopter. If the Army chooses to delay production of an upgraded helicopter, hundreds of Boeing employees in Ridley could be out of a job.
The delay would mean other items built in the plant, which include the Navy/Marine V-22 Osprey, would cost more to make. It would also mean it would be harder for foreign sales used by the U.S.' allies would be harder to schedule.
Loren Thompson wrote for Forbes that the delay wouldn't just cause problems with Boeing, but also with soldiers in the field, as they would have no rotorcraft capable of transporting the successor to their Humvees.
"For taxpayers, it means spending billions of dollars more than expected to sustain skills at an under-utilized industrial facility until Chinook production returns to economical production rates at some future date—assuming it ever does," Thompson wrote.
The possible delay has broader implications than just at the Boeing plant, according to Thompson.
Two years ago, the Army made the decision to upgrade the Chinooks that are used by both regular and special operation forces, according to The Weekly Standard.
"What is at stake is the continued utility of a helicopter that has been an Army workhorse in recent military campaigns," The Weekly Standard said.
The Block II upgrade was supposed to address problems with new rotor blades, a new fuel system and improvements to the helicopter's drivetrain and airframe, according to The Weekly Standard.
The new helicopters were also supposed to be able to carry a larger load farther and more safely than before.
With no delay, deliveries of the helicopters would begin in 2023 when Block I Chinook winds down, according to Thompson.
"Perhaps the Army will rethink its spending plans for fiscal 2020 and beyond before any change in the Chinook program generates a political controversy," Thompson wrote. "If not, then the Delaware Valley could be poised for yet another chapter in its long chronicle of industrial decline."