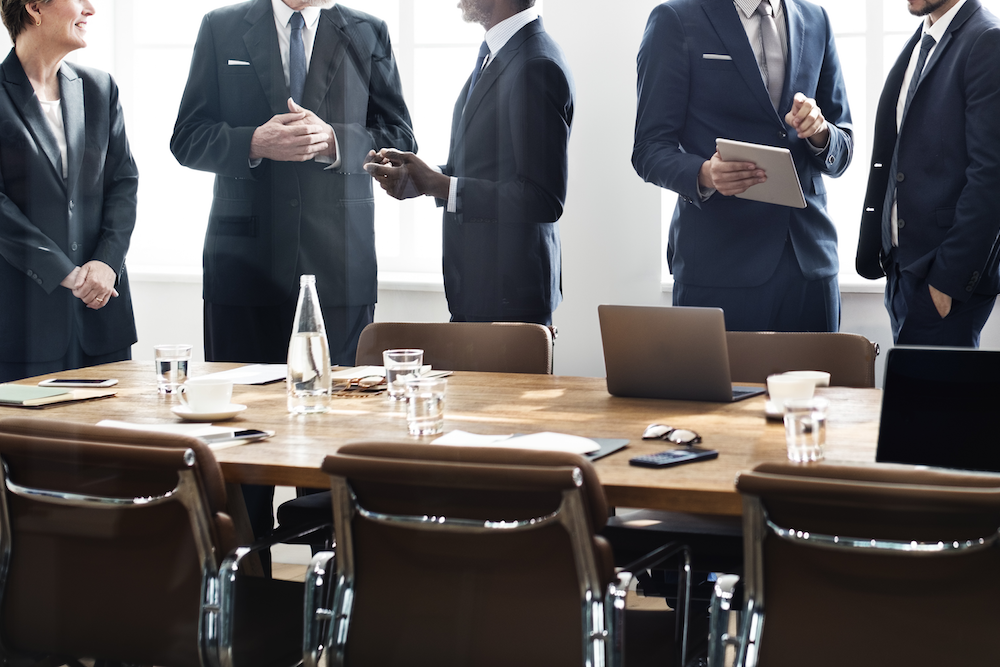 Eastern Montgomery County Chamber of Commerce recently issued the following announcement.
Name: Chamber 101 "It's All about YOUR Business"!
Date: February 1, 2019
Time: 8:30 AM - 9:30 AM EST
Register Now
Event Description:
Chamber 101, "It's All About YOUR Business"
Learn about chamber benefits, network with EMCCC members, enjoy complimentary Coffee & Muffins from Fill-A-Bagel & Breads.
Back to Calendar
Location:
the Chamber Office
436 Old York Road
Jenkintown, PA 19046
Date/Time Information:
Friday, February 1
8:30 am - 9:30 am
Fees/Admission:
Free
Original source: http://www.emccc.org/events/details/chamber-101-it-s-all-about-your-business-1974