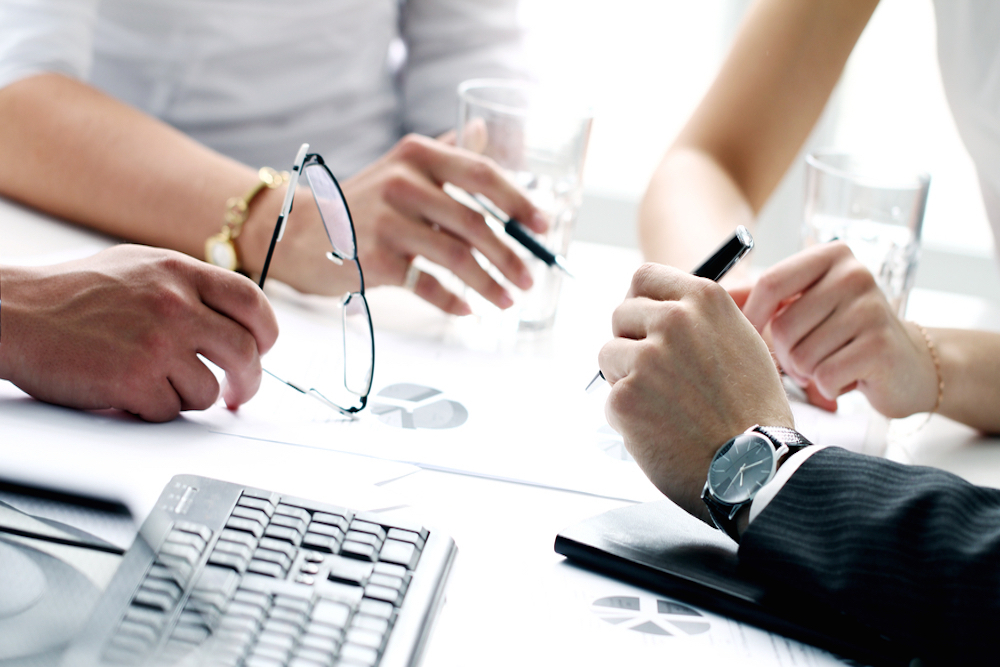 Downingtown-Thorndale Regional Chamber of Commerce recently issued the following announcement.
Job Fair - Pepperidge Farm & Task Management
4 Pottstown Pike
Exton, PA 19341
Hampton Inn /Downingtown-Exton
Wednesday, January 23, 2019 (10:00 AM - 2:00 PM)
Event Details
The Downingtown-Thorndale Regional Chamber of Commerce is partnering with Pepperidge Farm and Task Management, Inc. to bring quality jobs to the Downingtown-Thorndale region.
Preferred candidates will have food production, conveyer belt experience, machine operations/machine cleaning, blending, lifting, mixing, food tech, or general warehouse or sanitation experience. Those without experience are also encouraged to apply. Reliable hard working individuals, ready for a challenge and a successful career in food manufacturing are being sought. High School diploma or GED required and candidates must pass a background check and drug screen.
Interested candidates are encouraged to attend the job fair (pre-registration is not required). Be prepared to complete a brief background/job history form, followed by an interview.
Questions, contact Deborah at Task Management Inc., 717-229-5022. No calls to Pepperidge Farm please.
Additional Information
Event Contact:
Steve Plaugher
Contact Organization:
Downingtown - Thorndale Regional Chamber of Commerce
Contact Description:
Questions, contact Deborah Mast at Task Management - 717-229-5022
Original source: http://downingtownthorndaleregionalchamberofcommerce.growthzoneapp.com/upcoming-events/Details/job-fair-pepperidge-farm-task-management-91606?sourceTypeId=Website