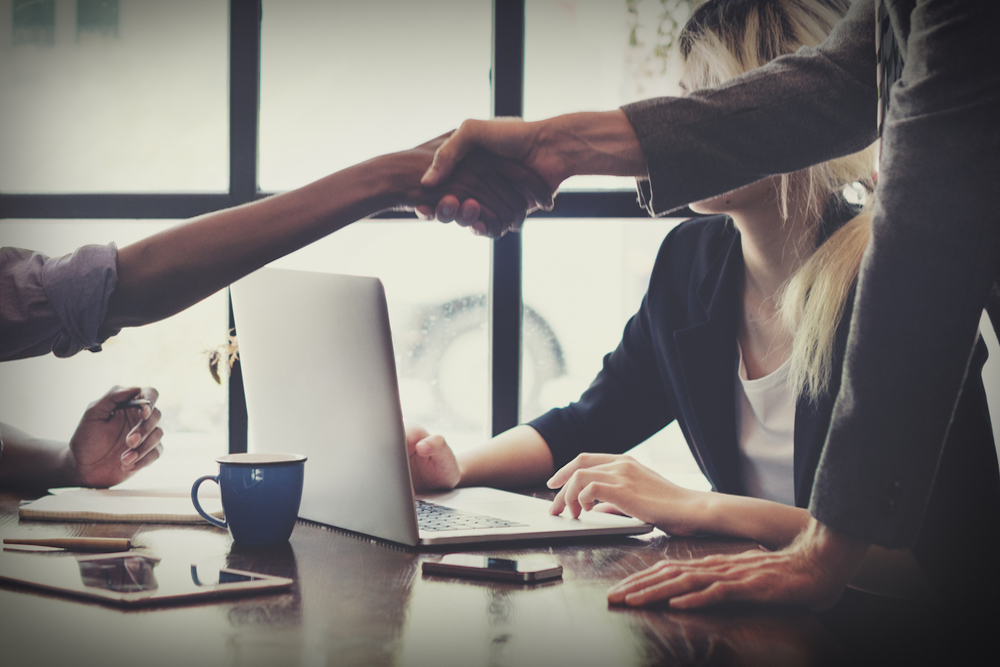 Ephrata Area Chamber of Commerce recently issued the following announcement.
STATE OF OUR COMMUNITY CHAMBER CHAT
DATE/TIME
Date(s) - 01/17/2019; 12:00 pm - 1:00 pm
LOCATION
Community Commons at the Ephrata Public Library
Join partners from the Northern Lancaster Hub to find out the state of our community! Abby Keiser of COBYS Family Services will be discussing the Risk & Resource Assessment data from the Ephrata Area School District and Steve Bachelor will be discussing WellSpan Health's Community Health Needs Assessment. In addition, Hub partners will be on-hand to discuss actions being taken to address issues raised in these assessments.
Original source: https://www.northernlancasterchamber.org/events/state-of-our-community-chamber-chat