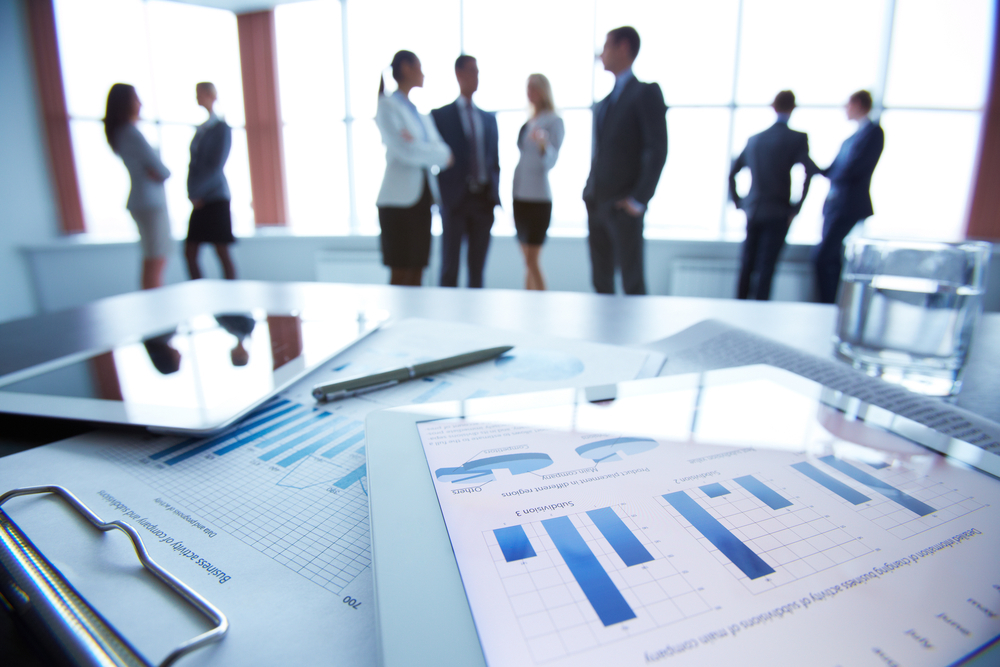 Blair County Chamber of Commerce recently issued the following announcement.
January Breakfast Club
Thursday, January 10, 2019 7:45 AM - 9:00 AM
EST
The Casino at Lakemont Park
300 Lakemont Park Blvd.
Altoona, PA 16602
Cancellation/Refund Policy
Members who pre-register for Chamber programs and events (costing $20 or less) must provide a notice of at least two working days if they do not plan to attend. Otherwise they will be billed for the cost of the program or event.
Event Item NameExpiresPricing
Jan. Breakfast Club - MemberJan 10, 2019$20.00
Jan. Breakfast Club - Non-MemberJan 10, 2019$30.00
Register
Related Links
Weather
Original source: http://web.blairchamber.com/events/January-Breakfast-Club-3510/details