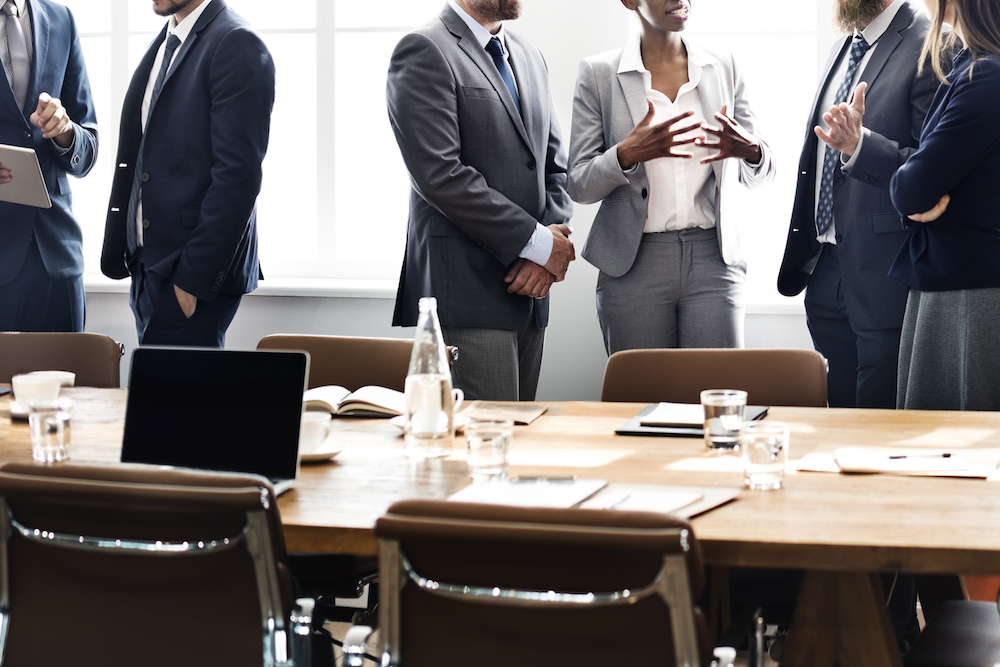 Pike County Chamber of Commerce recently issued the following announcement.
Vacation Nature Camp : Snow Survival
WHEN: Friday, December 28, 2018, 9am – 4pm
WHERE: Pocono Environmental Education Center (PEEC)
538 Emery Road
Dingmans Ferry, PA 18328
For Further Information: 570-828-2319, www.peec.org, peec@peec.org
Pre-registration is requested until otherwise noted.
DESCRIPTION: Vacation Nature Camp: Winter Wings
Friday, December 28 – 9:00am-4:00pm
$40 per Child
It's fight or flight for our feathered friends. Campers will search for winter snow birds and create bird feeders for home! Grades 3-5 only.
Original source: http://www.pikechamber.com/calendar.php#/?i=1