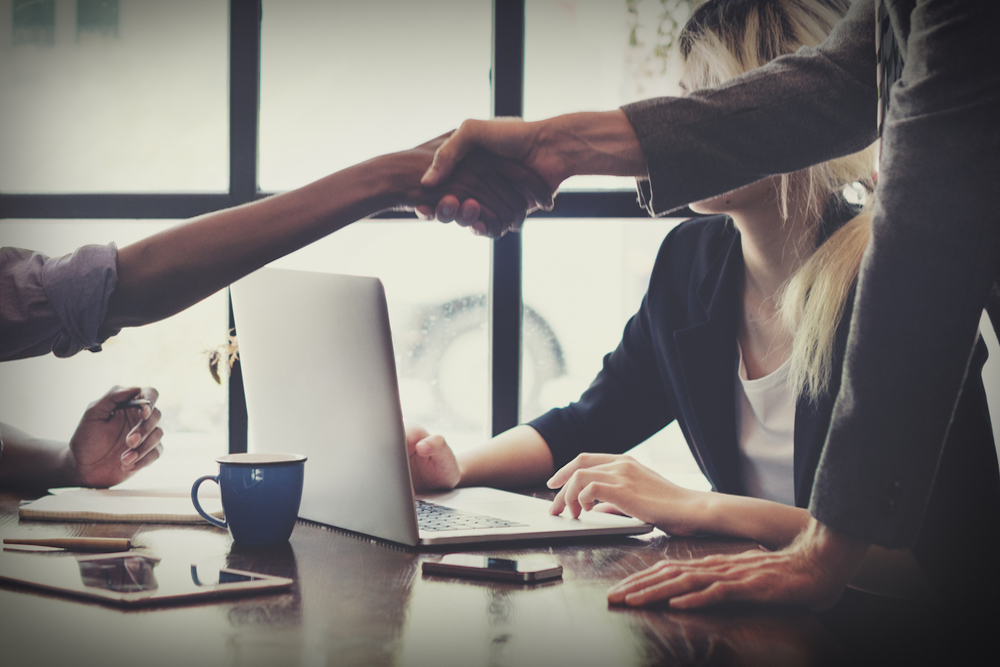 Geisinger Life Flight issued the following announcement on Dec. 13.
The new Geisinger St. Luke's Hospital, under construction near Orwigsburg and scheduled to open next year, announced it is hiring to fill 200 jobs.
Permanent positions paying attractive, family-sustaining wages and benefits include doctors, nurses, technicians and other workers. All are needed to provide the inpatient care, surgery, radiology, lab and additional services the 80-bed hospital will feature, including an emergency department, medical/surgical suites and an intensive care unit.
"The number one question we're getting right now is, 'How can I get a job here?'" said Gabe Kamarousky, president of Geisinger St. Luke's. "We've made a great deal of progress since breaking ground five months ago, and we're moving one step closer to providing quality health care, jobs and more services to the people of Schuylkill and nearby Berks County."
Those interested in employment opportunities and in applying for positions can learn more by visiting sluhn.org/careers. Potential candidates will be interviewed at a new hiring center located near the hospital construction site at 1021 Centre Turnpike near Orwigsburg.
Since construction began earlier this year, there have already been about 200 construction jobs created through the building process, an early indicator of the economic benefit the hospital will provide to the community and region.
"Hospitals have a substantial economic benefit in their communities," Kamarousky said. "What's great about Geisinger St. Luke's is we're not only provide additional employment opportunities in this part of Schuylkill County, but we're bringing care closer to home. Patients won't need to travel great distances for the procedures they need or the doctors they want to see."
The final steel beams were set into place at the construction site last month. Made with American steel, the 120,000 square foot hospital is on track to open in the fall of 2019, marking the first time in Pennsylvania history that two health care systems have agreed to equally co-own, build and manage a new hospital. Geisinger St. Luke's is the first hospital to be built in Schuylkill County in more than 90 years.
"We are making considerable progress with construction, and I look forward to another historic day next year when the hospital is staffed and opens its doors to care for patients," said Tom Sokola, chief administrative officer of Geisinger central region.
Geisinger and St. Luke's enjoy a history of collaboration to benefit patients, including an insurance partnership and the Geisinger Life Flight program managing air medical transportation for St. Luke's. Additionally, both organizations have provided services to Schuylkill, Berks and Carbon county residents for years.
Original source: https://www.geisinger.org/about-geisinger/news-and-media/news-releases/2018/12/14/00/12/geisinger-st-lukes-hiring-200-employees-for-new-hospital