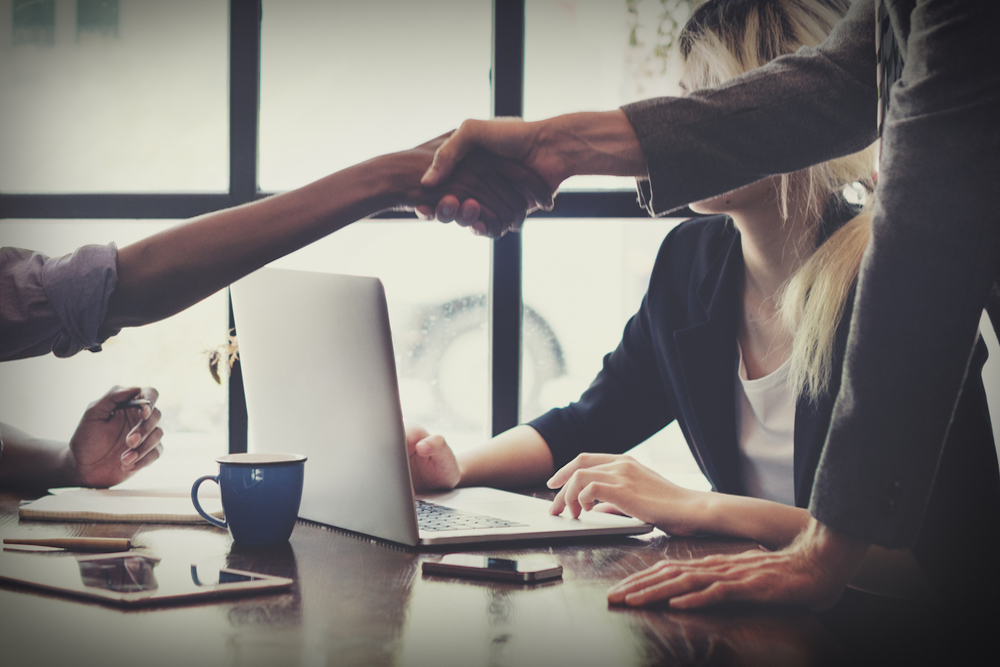 The Chamber of Commerce for Greater Philadelphia recently issued the following announcement.
[Webinar] The Middle Market Forecast: Trends for Growing Companies
Tuesday, December 11, 2018
1:00 PM – 2:00 PM
Middle Market, Professional Development,Thought Leadership
TIME & PLACE
1:00 PM – 2:00 PM
Program
Webinar
TICKETS
Member Individual Ticket - $0.00
Non-Member Individual Ticket - $0.00
REGISTER
RSM US – an authority on audit, tax, and consulting services targeted for the middle market – will lead a webinar based on new findings from their quarterly U.S. Middle Market Business Index (MMBI). Based on analytics and data, the MMBI provides an overview of middle market trends and analysis from a national and global perspective. As the webinar leader, RSM's Deputy Chief Economist, Kevin Depew, will guide participants through the MMBI and respond to Q&A.
Original source: https://apps.chamberphl.com/event/5510/webinar-the-middle-market-forecast-trends-for-growing-companies