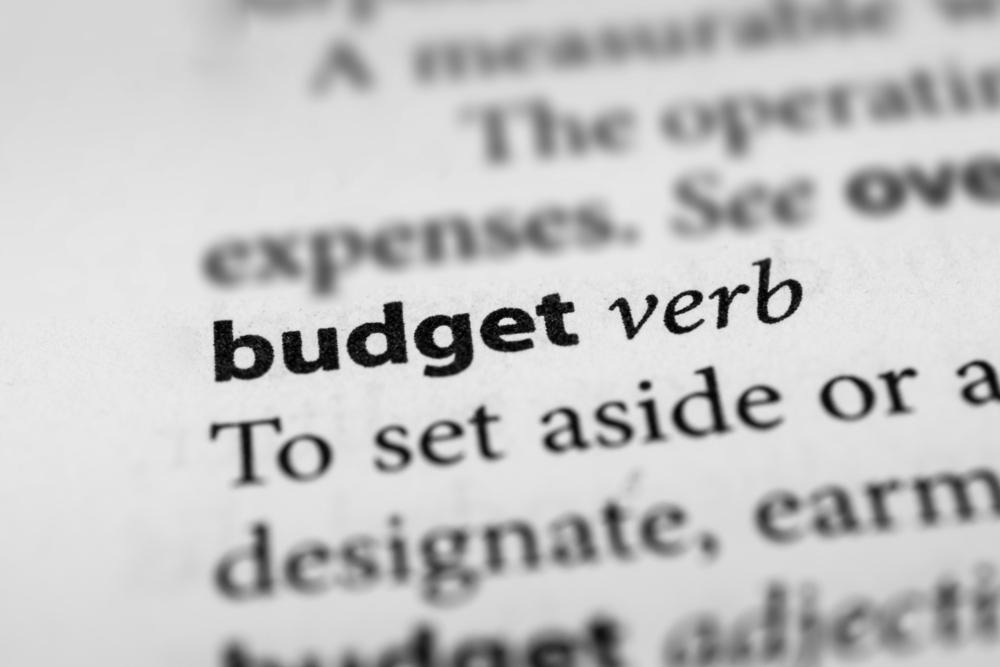 Pennsylvania earned above-average marks for its system of making annual budgetary data available to residents, according to a study by the Chicago-based policy institute Truth in Accounting (TIA).
The state's score of 81 is above the U.S. average of 73.3. TIA's scores ranged from a low of 44 to a high of 85. Pennsylvania ranked No. 12 in the nation for its efforts at providing timely, comprehensive financial data to citizens in a user-friendly way on the internet.
In awarding the grades, TIA's analysis considered whether the state data was posted online within about three months of the end of the state's fiscal year, whether states hired independent auditors to review their numbers and whether pension debts are included in the annual fiscal report.
The 15 states that hire independent auditors to analyze their financial reports are Delaware, Hawaii, Kansas, Maryland, Massachusetts, Nevada, New Hampshire, New Mexico, New York, Pennsylvania, Rhode Island, South Carolina, Vermont, West Virginia and Wyoming, according to the study.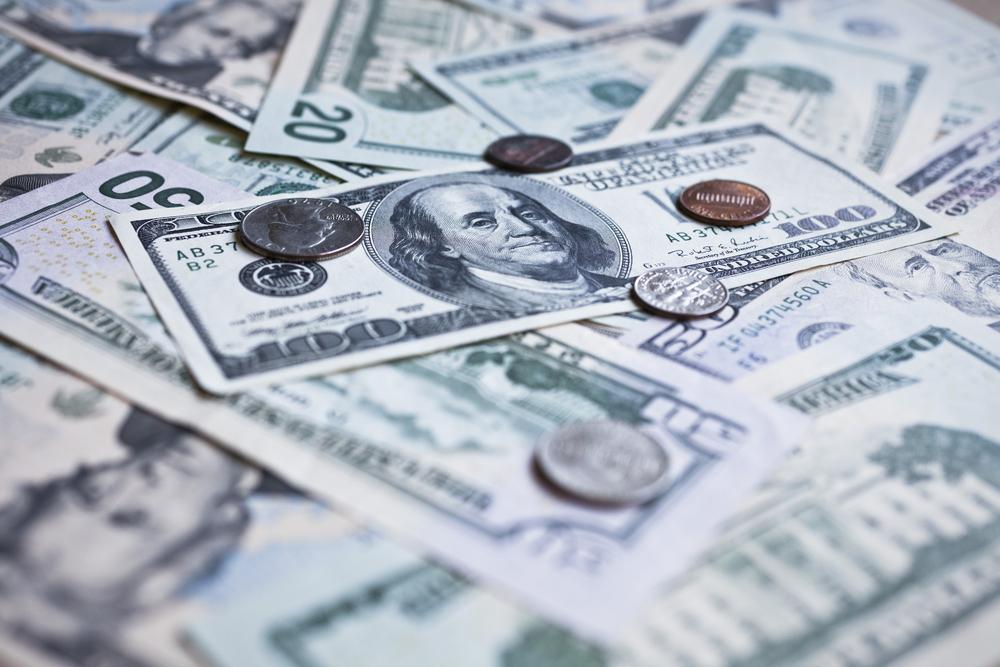 ---
State's Financial Transparency Scores
| | | |
| --- | --- | --- |
| Rank | State | Financial Transparency Score |
| 1 | Utah | 85 |
| 2 | Washington | 84 |
| 3 | West Virginia | 83 |
| 4 | Virginia | 83 |
| 5 | South Dakota | 83 |
| 6 | Idaho | 82 |
| 7 | North Dakota | 82 |
| 8 | Alaska | 81 |
| 9 | Georgia | 81 |
| 10 | Indiana | 81 |
| 11 | New Hampshire | 81 |
| 12 | Pennsylvania | 81 |
| 13 | Oregon | 81 |
| 14 | Hawaii | 80 |
| 15 | Iowa | 80 |
| 16 | Maine | 80 |
| 17 | Nevada | 80 |
| 18 | New York | 80 |
| 19 | Mississippi | 80 |
| 20 | Tennessee | 79 |
| 21 | Wyoming | 79 |
| 22 | Arizona | 78 |
| 23 | South Carolina | 78 |
| 24 | Delaware | 77 |
| 25 | Kansas | 77 |
| 26 | Florida | 76 |
| 27 | Maryland | 76 |
| 28 | Kentucky | 74 |
| 29 | Michigan | 74 |
| 30 | Minnesota | 74 |
| 31 | Colorado | 74 |
| 32 | Texas | 74 |
| 33 | Alabama | 74 |
| 34 | Wisconsin | 74 |
| 35 | North Carolina | 73 |
| 36 | Ohio | 73 |
| 37 | Oklahoma | 73 |
| 38 | California | 72 |
| 39 | Illinois | 72 |
| 40 | New Jersey | 71 |
| 41 | Missouri | 65 |
| 42 | Louisiana | 62 |
| 43 | Nebraska | 61 |
| 44 | Rhode Island | 55 |
| 45 | Vermont | 53 |
| 46 | Massachusetts | 52 |
| 47 | Montana | 52 |
| 48 | Arkansas | 50 |
| 49 | New Mexico | 50 |
| 50 | Connecticut | 44 |
| | U.S. average | 73 |
Source: Truth in Accounting