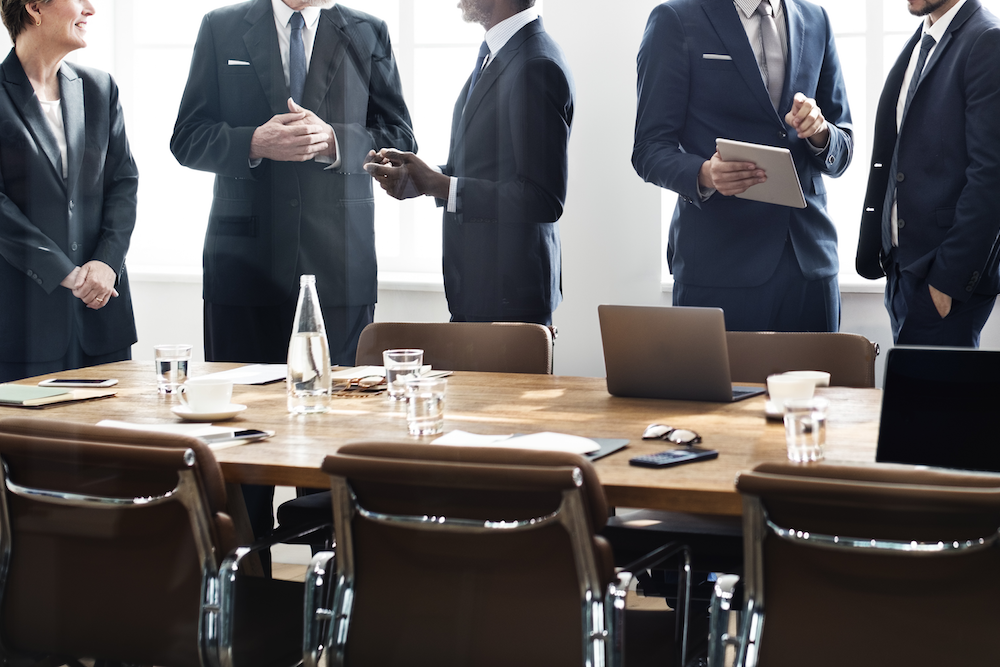 Greater DuBois Chamber of Commerce & Economic Development recently issued the following announcement.
FIRST ANNUAL CHILI BOWL
The 1st Annual Chili Bowl at DuBois Christian Schools benefits the DCS Fine Arts Program. A host of local cooks will be entering their "famous chili" in the contest and you get to decide who wins! Each person in attendance will receive not only chili with special toppings available, but also bread, veggies, a beverage and dessert! Advance Tickets are $5 each and are available in the school office. A limited amount of tickets MAY be available at the door. You won't want to miss this exciting and fun event! Call 814-371-7395 for more information!
EVENT INFORMATION
DuBois Christian Schools 197 Eastern Avenue DuBois, PA
November 30
06:00 pm to 08:00 pm
Original source: http://www.duboispachamber.com/events/calendar/single/calendar/2018/11/30/event/tx_cal_phpicalendar/first_annual_chili_bowl/?tx_cal_controller%5Blastview%5D=view-month%7Cpage_id-145%7Coffset-1&cHash=b3cb60e2f0444dcc8dc820f6722a460d