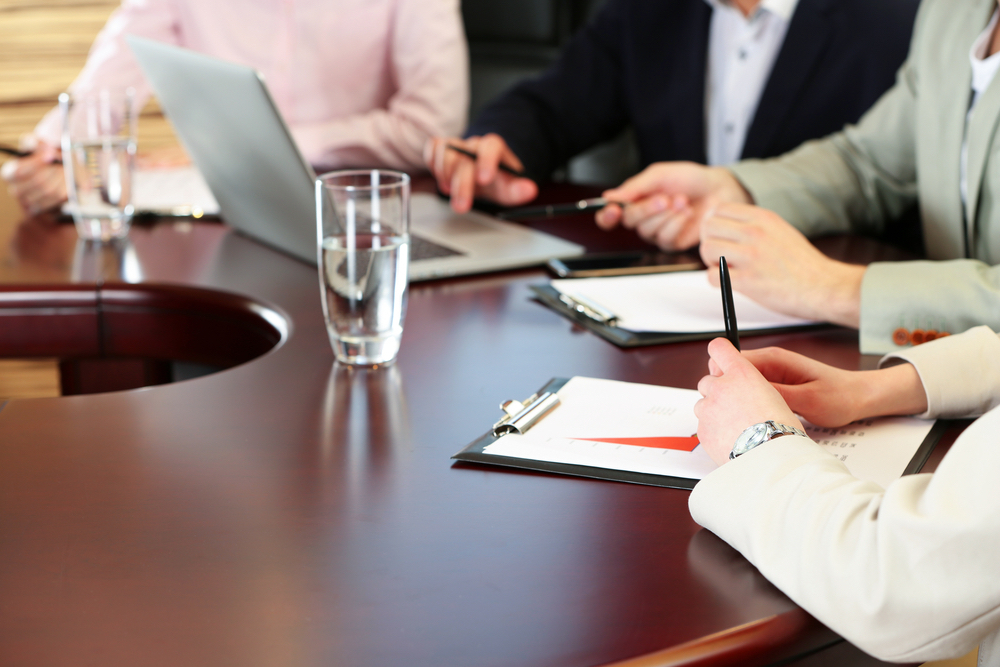 Crown Holdings, Inc issued the following announcement on Nov. 2.
SC Johnson recognized Crown Holdings, Inc. (NYSE: CCK) (Crown) (www.crowncork.com), a leading supplier of metal packaging products worldwide as one of the highest-performing suppliers at the brand's fourth annual Top Supplier Awards ceremony. The company earned the "Quality Excellence" award for its consistent delivery of exceptional products on a global scale. Crown supplies SC Johnson with aerosol packaging in a range of sizes for products in the brand's household cleaning, air care and pest control portfolio.
Crown was one of only five companies recognized with an award from a pool of over 3,000 of SC Johnson's direct material and third-party suppliers from around the world. The Company's global footprint, proven track record of providing high-quality products on-time and defect-free and the ability to drive speed and value across the supply chain all contributed to SC Johnson's recognition of Crown.
"We appreciate being recognized as one of SC Johnson's top suppliers and our global aerosol team is proud of this accomplishment," said George Buckland, Vice President—Commercial at Crown Closures, Aerosols and Promotional Packaging (CAPP) North America. "Our emphasis on product and process quality, supply chain efficiency and collaboration has a direct impact on our ability to deliver premium quality packaging that engages consumers and builds brands."
"With operations in numerous countries around the world, our customers benefit from extensive product, service and support combined with local expertise," commented Jerry Gifford, Executive Vice President and Chief Operating Officer of Crown Holdings, Inc. "This unique perspective helps our customers stay one step ahead of changing requirements and demands in today's multinational environment."
Original source: https://www.crowncork.com/news/press-room/crown-earns-quality-excellence-title-sc-johnsons-2018-top-supplier-awards