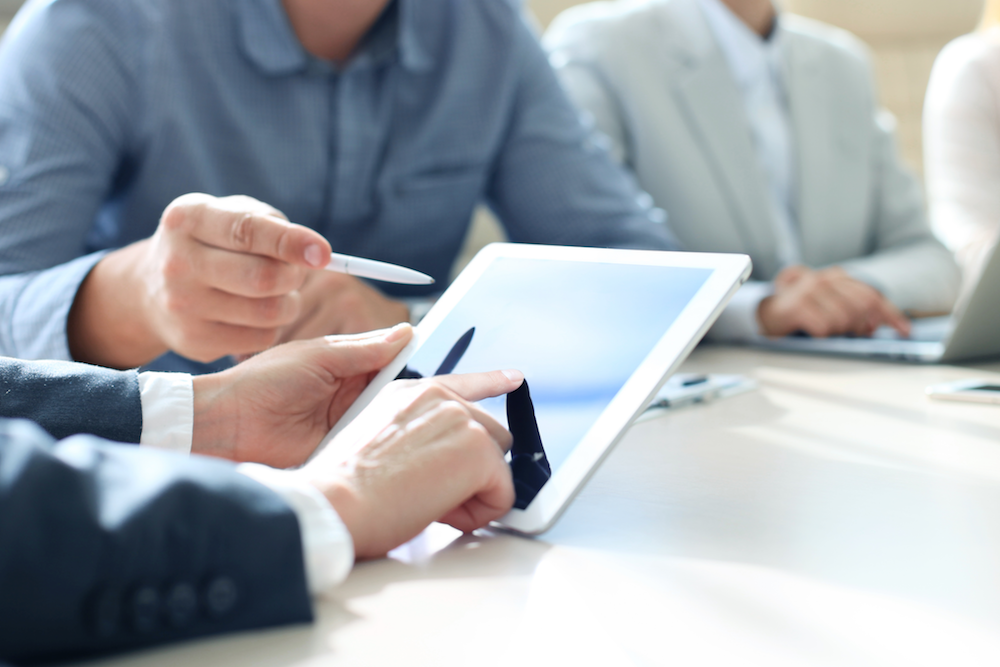 Chester County issued the following announcement on Oct. 31.
The goal of this study is to identify a route which will extend the Chester Valley Trail to the future 29-mile multi-use Enola Low Grade Trail located just outside of Atglen in Lancaster County. The Chester Valley Trail West project includes eight municipalities: Caln, Downingtown, Coatesville, Valley, Parkesburg, Sadsbury, West Sadsbury, and Atglen.
The meeting will take place on November 7 at Gateway Church, located at 160 Cowan Road in Parkesburg. There will be an open house from 6:30-7:30 p.m. where attendees can view and comment on materials from the plan, and at 7:30 p.m. the Planning Commission will present the highlights of the draft plan and recommendations, which will include:
The vision for this trail and how it fits into the larger network;
The recommended alignment for the Chester Valley Trail West; and
How this 21-mile planned trail system could be built over time.
"We appreciate all the feedback we have received about this project and are glad to see there is so much enthusiasm for this trail," said Brian O'Leary, executive director of the Planning Commission. "The Chester Valley Trail provides alternative transportation opportunities in the county and helps implement goals under Landscapes2, the county's comprehensive plan."
The Planning Commission is working on a feasibility study and master plan for the Chester Valley Trail West project that will identify and evaluate potential routes for extending the trail westward and connecting with the future Enola Low Grade Trail. It also will identify potential linkages to nearby points of interest and will examine "Trail Town" precedents for using a long-distance, multi-use trail to spark recreation-centered economic development. The study is funded in part by the Pennsylvania Department of Conservation and Natural Resources' Community Conservation Partnerships Program. A draft of the plan will be posted on the project website on November 2 and will be open for public comment through the end of November.
The Chester Valley Trail West project, when built, will serve as a link in a proposed continuous multi-use trail network between Harrisburg and Philadelphia. The trail will connect with the Enola Low Grade Trail and the Northwest Lancaster River Trail to the west and the Schuylkill River Trail to the east.
For more information, visit http://www.chescoplanning.org/transportation/cvtw.cfm or contact Planning Commission Trails and Open Space Planner Rachael Griffith, the project manager, at 610-344-6285 or rgriffith@chesco.org.
Original source: http://www.chesco.org/CivicAlerts.aspx?AID=839