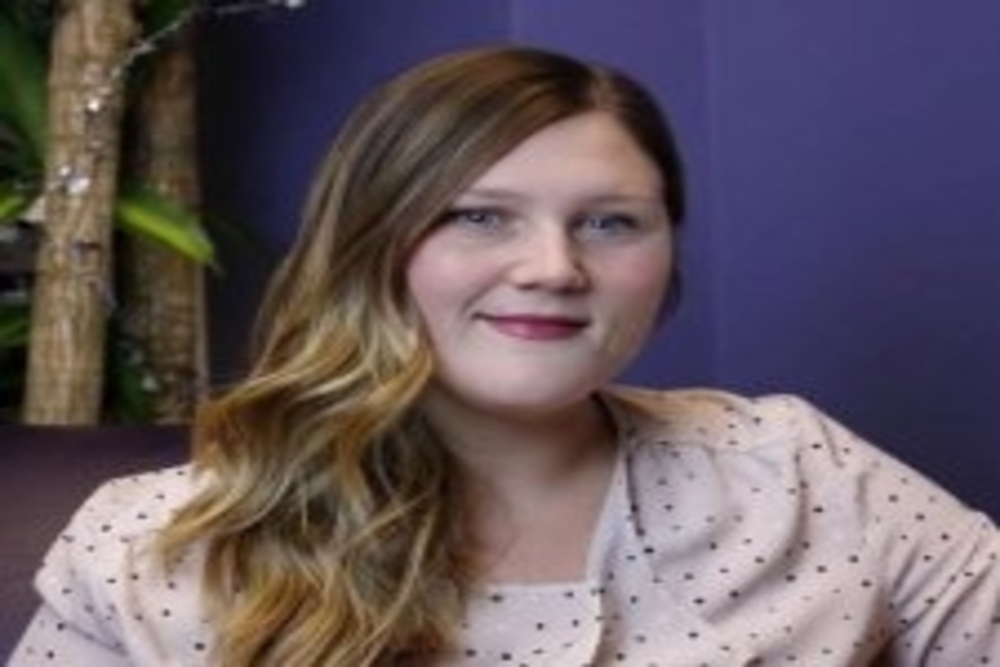 Source: Erie Chamber of Commerce
Erie Chamber of Commerce issued the following announcement on Oct. 29.
Bull Moose Progressive Marketing in Meadville, Pennsylvania, is excited to announce Emily Watson has joined their team as a Marketing Strategist. A native of northwest Pennsylvania, Emily recently returned to the area after being employed at a marketing agency in Pittsburgh. "You don't realize how much you appreciate somewhere until you move away. There is a sense of a community that you don't always feel in the larger cities," she said when asked about returning to the region.
Emily works with a wide range of clients to formulate and execute growth driven marketing strategies. "We're thrilled to have someone with Emily's skills and enthusiasm at Bull Moose," explained Josh Sherretts, President of Business Development and Co-Owner of the company.
Bull Moose is among the area's only strategy-based marketing agency, working with manufacturers and other businesses. "With the abundance of quality companies in our area, we're proud to promote these industries through comprehensive marketing strategies," said Ron Mattocks, President of Client Strategy and Co-Owner of Bull Moose Marketing. "Hiring Emily will allow us to make an even larger positive impact on our region."
Original source: https://www.eriepa.com/about/news-and-updates/emily-watson-joins-bull-moose-progressive-marketing