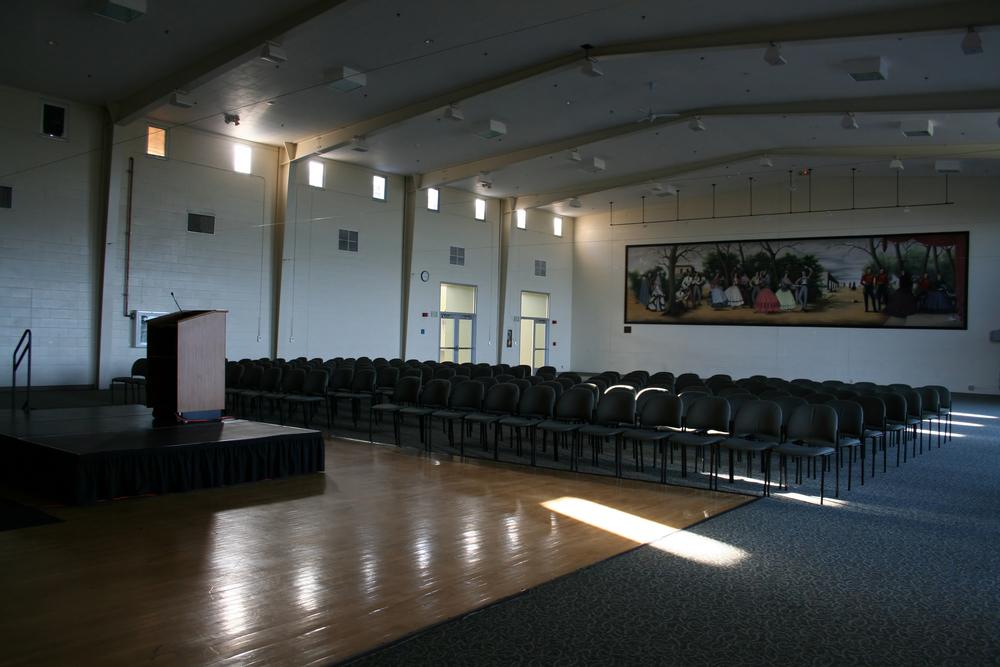 The Chamber of Commerce for Greater Philadelphia recently issued the following announcement.
With Growth & Prosperity for All: A Roadmap for Growth Conference
Tuesday, November 06, 2018
8:00 AM – 12:00 PM
Diversity & Inclusion, Education & Talent,Health Care, Middle Market, Small Business, Roadmap for Growth, Thought Leadership, Local
Discover ways businesses across industries can collaborate to transform neighborhoods through economic growth, arts and culture, community involvement, and job creation on the ground at this half-day conference.
Following Mayor Jim Kenney's featured remarks, three panels of local business and civic leaders will lead discussions on how to cultivate and grow prosperous neighborhoods.
Business leaders will hear from featured speakers and expert panels on issues pertaining to neighborhood health, economic disparities, and civic vitality.
Panel: Incentivizing Neighborhood Economic Development
Discover how city, state, and federal incentives can spur long-term neighborhood revitalization.
Harold T. Epps, Director of Commerce, City of Philadelphia
Anne Bovaird Nevins, Chief Strategy and Communication Officer, PIDC
Panel: You Are The Village
Learn how public- and private-sector leadership can stimulate neighborhood-level growth.
Bill Armbruster, Senior Advisor, AARP Livable Communities
LeRoy Jones, Founder, President, and CEO, GSI Health
Yocasta Lora, Associate State Director of Community Outreach, AARP Pennsylvania
Gregory Reaves, Co-Founder & Principal, Mosaic Brokerage Group
Moderated by: Diana Lu, Community Engagement Editor, PlanPhilly | WHYY, Inc.
Panel: Transforming Communities Through Arts & Culture
Discuss the role arts & culture can play in marginalized communities.
Jane Golden, Executive Director, Mural Arts Philadelphia
Maud Lyon, President, Greater Philadelphia Cultural Alliance
Mike O'Bryan, Youth Arts Program Manager, The Village of Arts & Humanities
Original source: https://apps.chamberphl.com/event/5438/with-growth-prosperity-for-all-a-roadmap-for-growth-conference