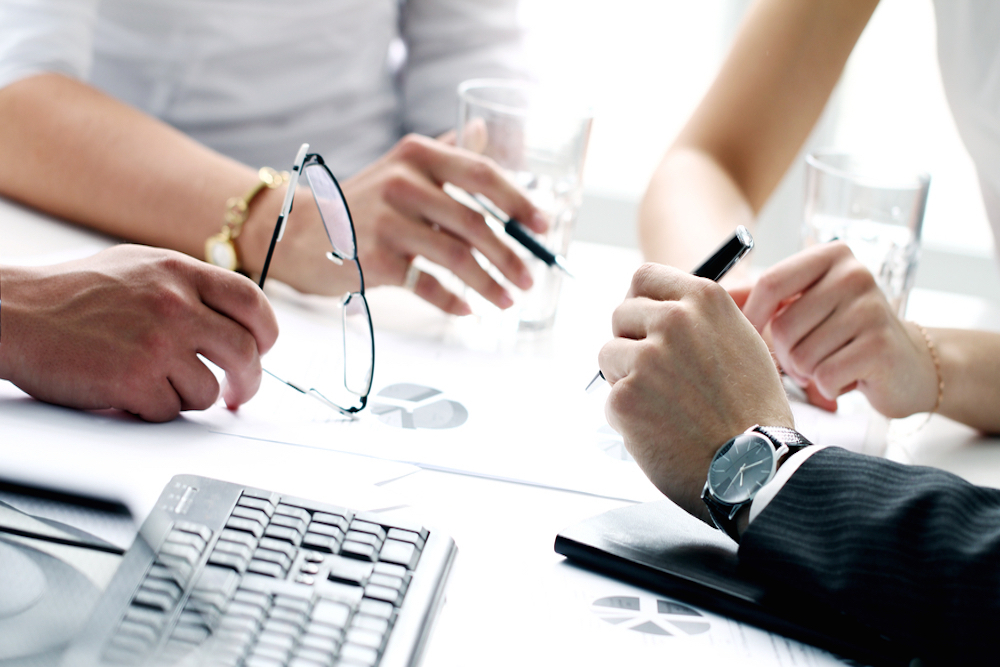 Geisinger Life Flight issued the following announcement on Oct. 18.
Geisinger Holy Spirit and the Messiah College School of Graduate Studies will host "Generation Stress: Breaking the Stronghold of Anxiety on Our Kids" as part of the Partners in Caring Speaker Series. The free session will be held Tuesday, Nov. 13, from 7 to 8:30 p.m. in Messiah College's High Center, One College Avenue, Mechanicsburg.
CBS 21's Chris Nallan will emcee a diverse group of panelists with expertise in school counseling, youth and sports, and the physical and emotional health needs of children and adolescents. Attendees will learn to recognize symptoms of anxiety, reasons children experience it, and practical ways parents and teachers can help.
Panelists include Deedre Mitchell, Ph.D., associate professor in the Graduate Program in Counseling, Messiah College School of Graduate Studies; Doug Miller, Ph.D., professor of health and exercise science, Messiah College; Dan Marrow, MS, senior psychotherapist, Geisinger Holy Spirit Behavioral Health; and Kevin Barnes, M.D., pediatrician, Geisinger Holy Spirit Pediatrics.
The Partners in Caring Speaker Series is a unique partnership between healthcare and academia designed to address relevant health and quality of life issues facing residents of south-central Pennsylvania.
"This partnership provides a unique opportunity to explore health issues that are relevant to our community while fulfilling our mission of providing high quality, ethically-guided, and cost-effective health services," said Kyle Snyder, chief administrative officer, Geisinger Holy Spirit. "By working with the Messiah College School of Graduate Studies, we can reach a broader audience and educate the residents of south central Pennsylvania about the future of healthcare."
"We are pleased to partner with Geisinger Holy Spirit to bring valuable and pertinent health information to our local community," said Rob Pepper, dean of the Messiah College School of Graduate Studies.
To reserve your free tickets for the event, please call the Messiah College Ticket Office at 717-691-6036 or visit messiah.edu/caring. Reserved tickets can be picked up in advance or held at the Messiah College ticket office. Seating is limited.
About Messiah College School of Graduate Studies
Messiah College, a private Christian college of the liberal and applied arts and sciences, enrolls more than 3,300 undergraduate and graduate students. The Messiah College School of Graduate Studies offers online master's degree programs, doctoral degree programs, post-baccalaureate certificates and post-master's certificates.
About Geisinger Holy Spirit
In 1963, Holy Spirit Hospital opened its doors. It has since grown into a comprehensive health system with locations throughout the greater Harrisburg area, including a 311-bed hospital located in Camp Hill, Pa.
In 2014, Holy Spirit Health System affiliated with Geisinger. Since then, Geisinger Holy Spirit (GHS) broadened its services to provide patients with greater access to primary, specialty and advanced care close to home. Recently, GHS has added important services such as advanced bariatric surgery, dermatology, infectious diseases, neurosurgery, orthopaedics, plastic surgery, pulmonary medicine and surgical oncology. It has also invested heavily in advanced technology.
Geisinger Holy Spirit is a Pennsylvania Trauma Systems Foundation accredited Level II Trauma Center, providing around-the-clock complex critical care for patients suffering from life-threatening injuries such as those resulting from motor vehicle accidents, falls and acts of violence.
As it has from the beginning, GHS continues to be sponsored by the Sisters of Christian Charity and adheres to the Ethical and Religious Directives for Catholic Health Care Services. As a fully integrated member of Geisinger, it provides a comprehensive array of both inpatient and outpatient services across south-central Pennsylvania and is focused on improving the health and wellbeing of the communities it serves.
Original source: https://www.geisinger.org/about-geisinger/news-and-media/news-releases/2018/10/18/19/29/messiah-college-ghs-to-host-partners-in-caring-session-on-anxiety-in-children