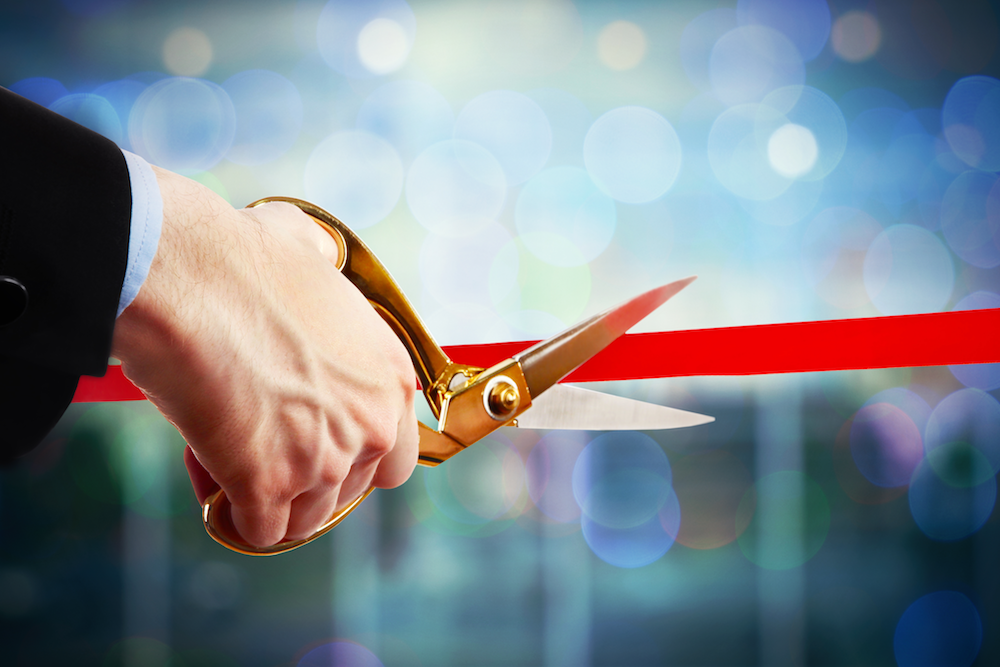 Greater Lehigh Valley Chamber of Commerce - Emmaus recently issued the following announcement.
EMPOWER NUTRITION AND WELLNESS RIBBON CUTTING
AT&T
Tuesday, October 09, 2018 5:30 PM - 7:00 PM
EST
EMPOWER Nutrition & Wellness, LLC
187 Main Street, Suite 309
Emmaus, PA 18049
Empower Nutrition and Wellness Ribbon Cutting
Join us in welcoming EMPOWER Nutrition and Wellness to Emmaus!
The event will run from 5:30-7pm with the ribbon cutting at 5:45pm.
There will be light hors d'oeuvres and wine!
Oct 09, 2018
$0.00
Original source: http://web.lehighvalleychamber.org/events/EmpowerNutrition%20and%20Wellness%20Ribbon%20Cutting-836742/details