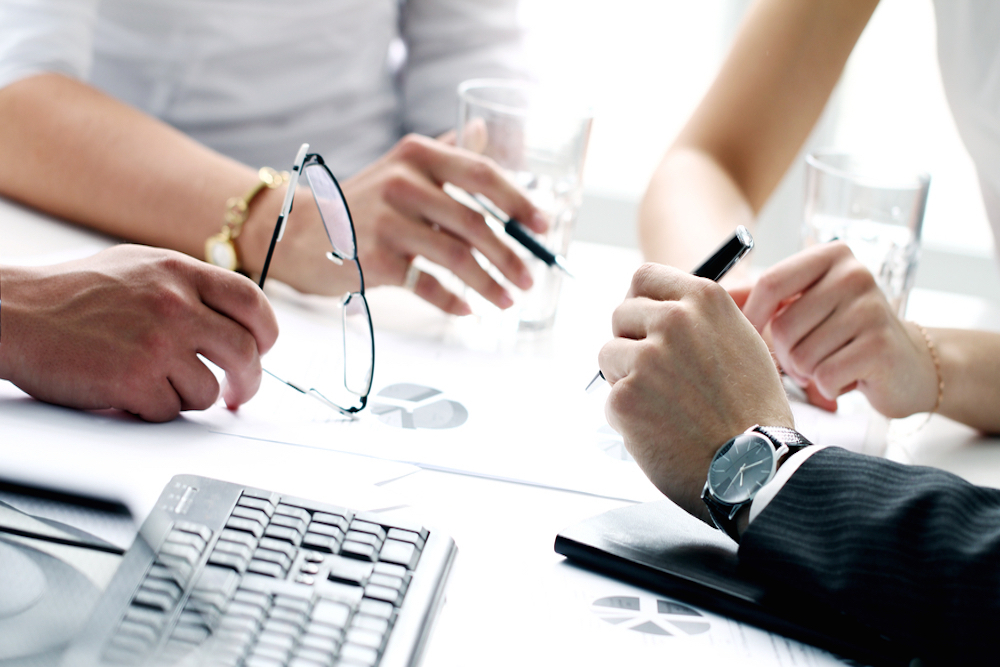 Geisinger Life Flight issued the following announcement on Sept. 4.
Dr. Salvatore Lawrence Jr. and his primary care/internal medicine practice will join Geisinger on Sept. 4. The practice will move from its current location in Dunmore to the Geisinger Moosic office and will continue to accept most major insurance plans.
Board certified in internal medicine, Dr. Lawrence serves as the medical director of the department of medicine at Geisinger Community Medical Center in Scranton. A well-experienced internist, Dr. Lawrence has been in practice for more than 30 years. He earned a Bachelor of Science degree in biology at the University of Scranton, received his medical degree from St. George's University and Hahnemann University, and completed a residency in internal medicine at Graduate Hospital-Tenet Healthcare in Philadelphia.
"Dr. Lawrence is well-known and respected for providing high quality and compassionate care," said Anthony Aquilina, D.O., regional president, Geisinger Northeast. "We are excited to have him join our care team in Moosic."
"Geisinger is a nationally renowned health care organization that shares my commitment to patient-focused quality care, excellence and quality," said Dr. Lawrence. "I welcome the opportunity to become part of Geisinger and its innovative programs to improve the health and well-being of the people in this community."
Geisinger Moosic is located at 4004 Birney Ave. in Moosic. Dr. Lawrence has one staff member, who will also join Geisinger and work with him at the Moosic location.
Patients have been sent letters informing them of the change. Anyone with questions or who would like to schedule an appointment can call 570-344-4711.
Original source: https://www.geisinger.org/about-geisinger/news-and-media/news-releases/2018/09/06/16/08/established-primary-care-internal-medicine-practice-joins-geisinger