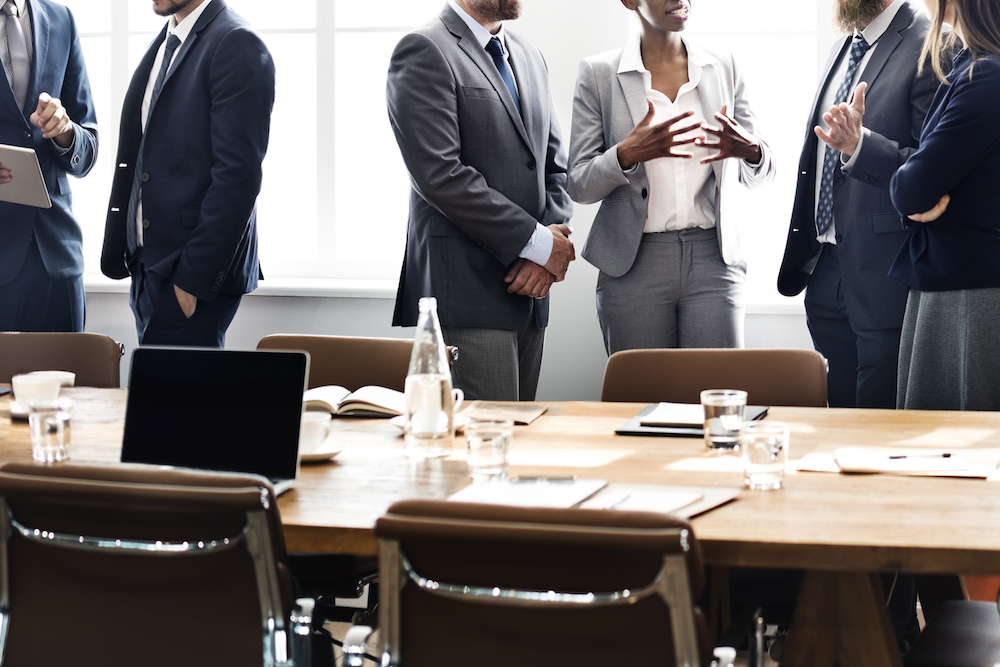 Erie Chamber of Commerce recently issued the following announcement.
Gannon SBCD's GrowthWheel Lunch and Learn
Thursday, July 19, 2018 11:00 AM - 1:00 PM
EST
Gannon University's Center for Business Ingenuity
900 State Street
Erie, PA
Do you want to start a business? Or are you looking for ways to grow your existing business?
Gannon SBCD's GrowthWheel Lunch and Learn seminar might be just what you need.
GrowthWheel is a visual toolbox and online platform for decision making and action planning for startup and growth companies. GrowthWheel provides a 360-degree view of your business and is equipped with the tools and resources to help you set and achieve goals.
You'll learn:
How to attract high-impact clients
How to use the GrowthWheel toolbox's guidance frameworks, decision-making worksheets and more
How to turn first-time visitors into long-term clients
How get more done in less time
How to use the GrowthWheel network to share knowledge
Bridgeway Capital Business Education Director Aaron Aldrich will help navigate the way as your business coach.
Your $25 registration just might be the investment that gets your business rolling in high gear. Registration is limited to 20 participants, so reserve your seat here today.
For more information, visit this link or contact me at any of the nodes below.
Original source: http://web.eriepa.com/events/Gannon-SBCDs-GrowthWheel-Lunch-and-Learn-2449/details