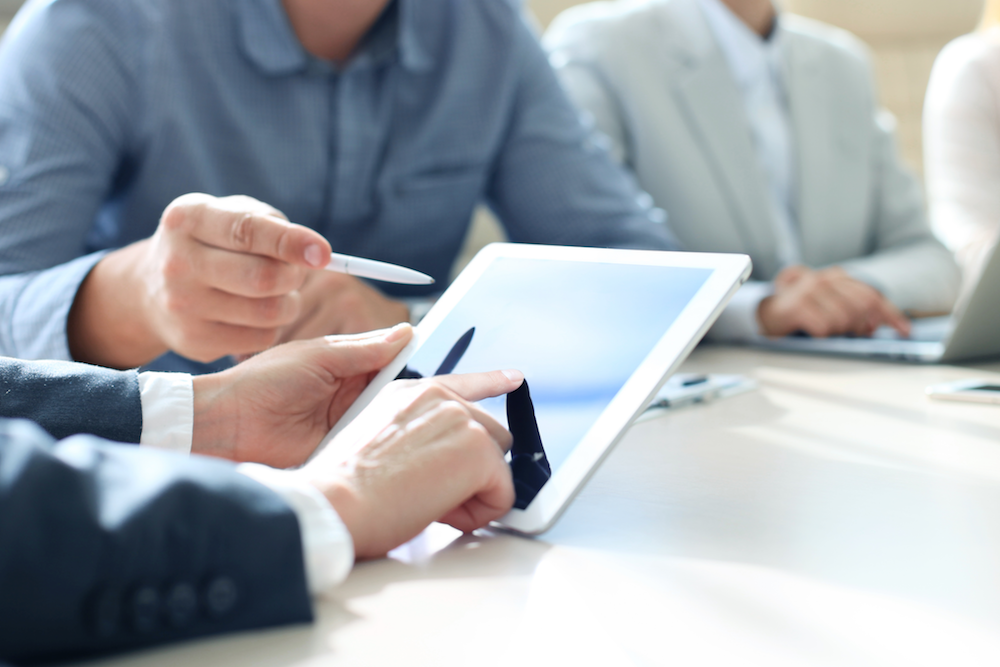 Duane Morris LLP issued the following announcement on June 5.
Two Duane Morris attorneys secured $13.6 million in financing for a new family entertainment complex in Homestead that will include a movie theater, bowling alley and an arcade.
City National Bank of Florida issued the loan to a limited liability company affiliated with Axiom Construction Co. LLC, a Texas-based developer that's building the entertainment complex on the southwest corner of Krome Avenue and Mowry Drive.
Duane Morris partner Jay Steinman and special counsel Rafael Moreno, both in Miami, represented the bank and closed the deal March 28.
The city "wants to redevelop downtown," Moreno said. "The entertainment complex is part of that goal."
The entertainment center will have a 10-screen movie theater, a 14-lane bowling alley, a skating rink and an arcade. ShowBiz Cinemas, a Texas-based chain of movie theaters and entertainment centers, will operate the complex.
It's part of a bigger revitalization of the city's downtown. Just south of the ShowBiz entertainment center, the city will build a seven-story parking garage with 30,500 square feet of retail and a park-and-ride facility, where drivers can park and hop on the public bus that travels the Miami-Dade Busway.
Both the entertainment center and the garage, collectively called Homestead Station, will be finished in 2019, according to Zackery Good, Homestead public information officer.
Steinman and Moreno represented the lender, but their work meant they had to work with three groups.
"I think the biggest hurdle was balancing the competing interests of the three main parties," Moreno said, referring to the bank, the city and the developer. "There were competing interests in there, but yet everyone wanted to get the deal done."
Steinman added, "We needed to have a lot of agreements that were acceptable to all three parties."
The Homestead Station is the second part of an even bigger downtown revitalization. The finished first phase is comprised of a new $25.5 million City Hall at 100 Civic Court, which required no tax increases for funding, according to the city's website.
Separately, the city built a new police station at 45 NW First Ave. and renovated the historic Seminole Theatre at 18 N. Krome Ave., just north of the Homestead Station site. Residents voted in May 2014 to authorize spending $26 million on the police station and the theater renovation.
Original source: https://www.duanemorris.com/news/duane_morris_secures_financing_entertainment_complex_0618.html