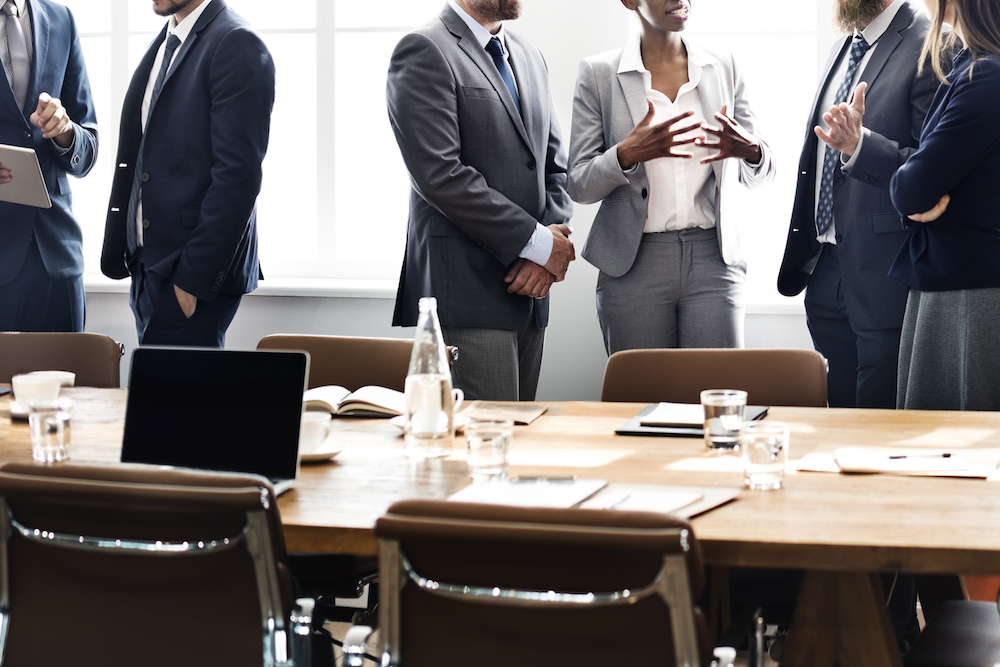 The Chamber of Commerce for Greater Philadelphia recently issued the following announcement.
Middle Market Executive Roundtable
Tuesday, June 12, 2018
8:00 AM – 10:00 AM
Middle Market
The Chamber's Middle Market Executive Roundtables* are an exclusive set of small gatherings for executives of middle market businesses (annual revenue between $10 million and $1 billion). During this invitation-only Roundtable, participants will explore the various types of compensation plans and ways in which business owners and chief executives can leverage them to attract and retain talent.
Facilitated by: Steve E. Staugaitis, Director, Audit & Accounting, Kreischer Miller
Participants must meet one of the following criteria:
CEO, CFO, COO, CMO, CTO, CHRO
President
Chairman of the Board
Managing Director/Partner
General Manager
Executive Director
Run a company, or division or unit within a company, with annual revenues between $10 million and $1 billion.
*Attendance for this gathering is limited and by invitation only. Contact Julianne Garrity at jgarrity@chamberphl.com for more information.
The Chamber's Middle Market Action Team (MMAT) drives rapid growth in companies with annual revenues between $10M & $1B through targeted programs and strategies. If you are interested in learning more about the MMAT, contact Reggie Hall at rhall@chamberphl.com or 215-790-3675.
Original source: https://apps.chamberphl.com/event/5295/middle-market-executive-roundtable