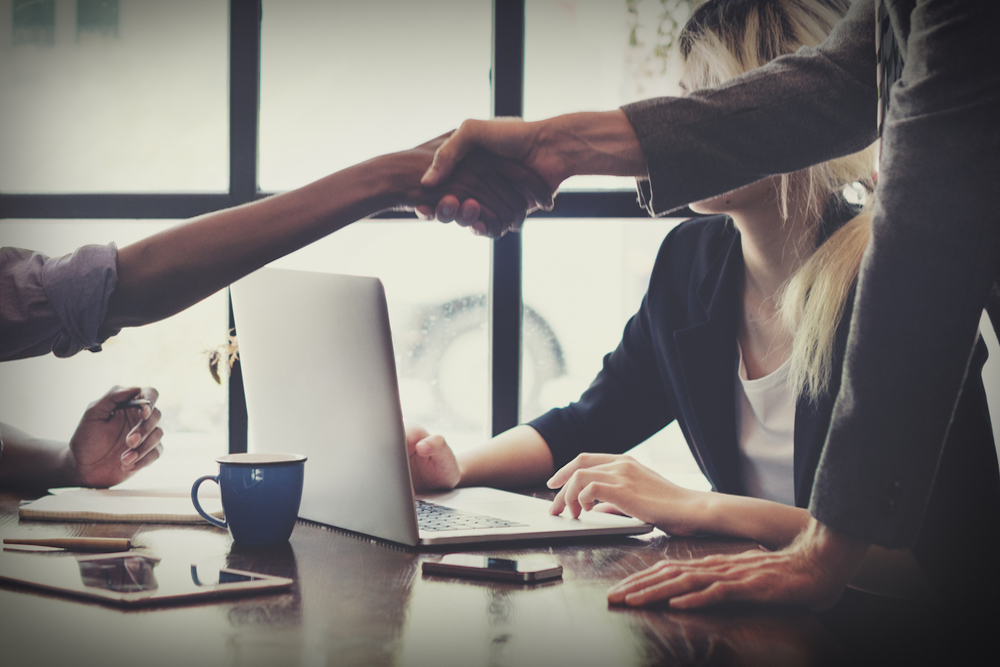 Greater DuBois Chamber of Commerce & Economic Development recently issued the following announcement.
PRACTICES TO PROMOTE AN ENGAGED & WELL-MANAGED BOARD
"The stronger the board, the stronger the ability to achieve mission" is a well-accepted assumption. Creating that kind of board depends greatly on the board's management of its own operations. Ready for a stronger board? Want to enhance accountability and commitment of board members and the board as a whole? Don't miss this program, rooted in the Standards for Excellence.
Board/staff roles
Board's role in fundraising
Best practices for board minutes
Recruitment procedures
Rules for membership organizations
Much more!
Presented by Tish Mogan, Standards for Excellence Director at the PA Association of Nonprofit Organizations (PANO)
In-person at
IUP-Northpointe
167 Northpointe Boulevard
Freeport, PA 16229
OR
Simulcast at IUP-Punxsutawney
1012 Winslow Street
Punxsutawney, PA 15767
$10 per person. Register at www.pano.org. Questions? Contact Tish Mogun at tish@pano.org or 717-839-6560. Participants are encouraged to attend in Freeport, but video conferencing is available in Punsxutawney. Please select the location where you'll be attending.
EVENT INFORMATION
IUP-Punxsutawney 1012 Winslow Street Punxsutawney, PA
June 12
08:30 am to 12:00 pm
Original source: http://www.duboispachamber.com/events/calendar/single/calendar/2018/06/12/event/tx_cal_phpicalendar/practices_to_promote_an_engaged_well_managed_board/?tx_cal_controller%5Blastview%5D=view-month%7Cpage_id-145&cHash=b9300a678c2f806dbb7752749db81239