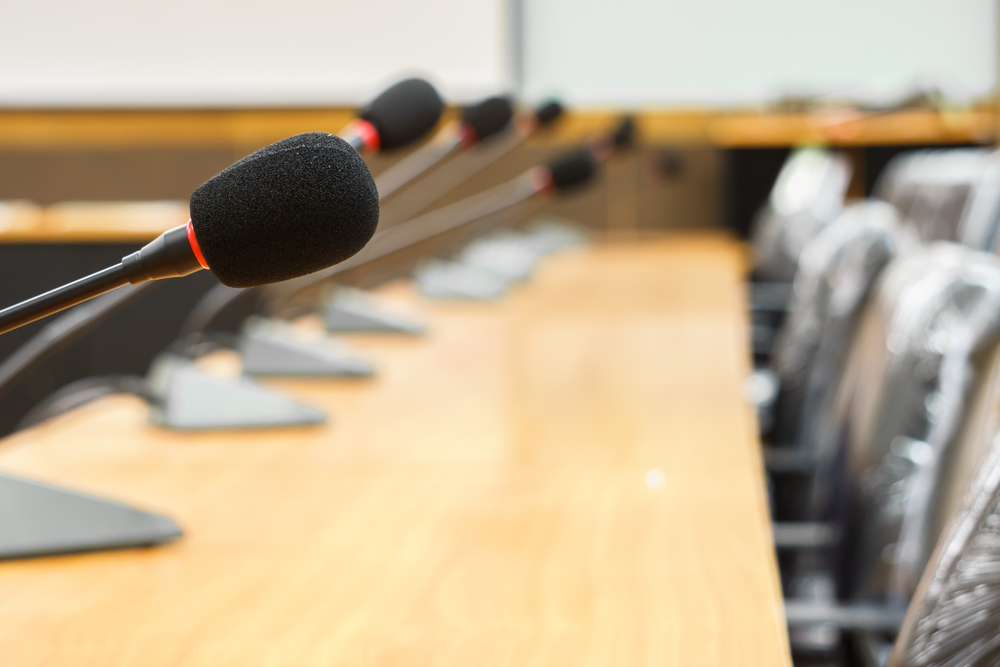 Dauphin County, Pennsylvania recently issued the following announcement.
Event Name: Flower Walk: Jack in the Pulpits and Other Spring Flowers
Close Export Event
Date:May 13, 2018
Day:Sun
Time:01:30 pm - 03:00 pm
Duration:90 Minutes
Detail:Join volunteer Cara Martinez-Williams to search for Jack in the Pulpits. Learn the interesting facts about the Jack in the Pulpit.
Contact Name:Chris Rebert
Contact Phone:717-221-0292
Event updated:Thursday April 12, 2018 03:26:43 pm
Original source: http://www.dauphincounty.org/calendar_app/calendar_event_detail.html?eventId=164&date=5/13/2018&show=no