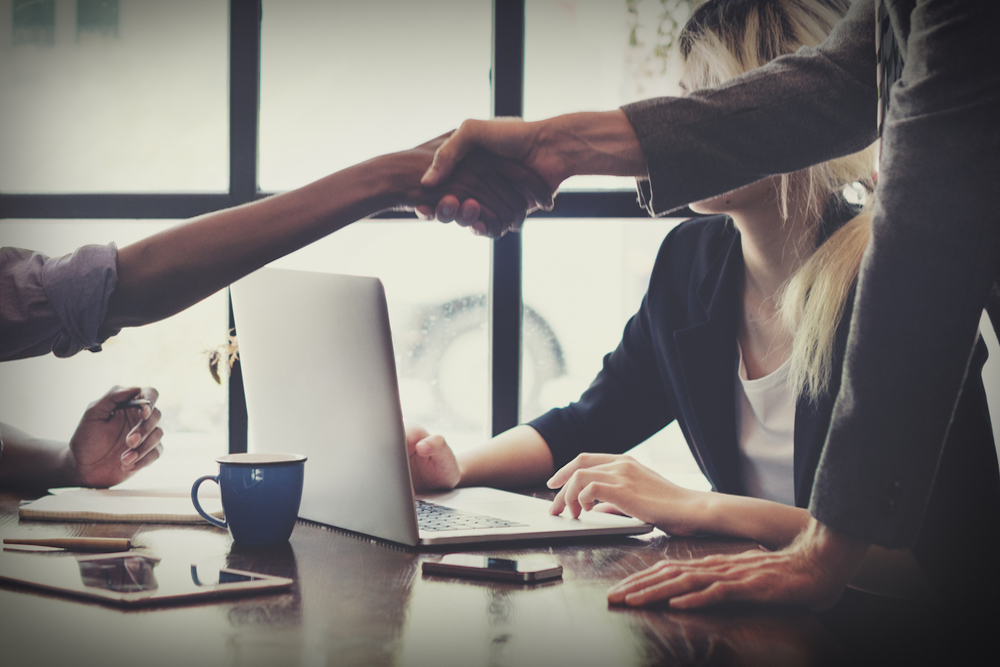 Geisinger Life Flight issued the following announcement on May 4.
Geisinger Medical Center (GMC) has been recognized as one of the top hospitals in the country by Becker's Hospital Review. This marks the third straight year that the Danville-based hospital was named to the "100 Great Hospitals in America" list, and the fifth time in the last six years. GMC is joined on the list this year by Boston Children's Hospital, Cleveland Clinic, The Johns Hopkins Hospital and Mayo Clinic.
According to Becker's, hospitals on the list are nationally recognized for excellence in critical care, patient outcomes, and staff and physician satisfaction. They also considered awards and rankings.
"These institutions are industry leaders that have achieved advanced accreditation and certification in several specialties," Becker's said of those on the list. "The list also includes industry innovators that have sparked trends in healthcare technology, hospital management and patient satisfaction."
The 540-bed hospital is the region's only Level I Trauma Center, and is home to the area's lone children's hospital, Geisinger Janet Weis Children's Hospital. In May 2018, GMC also was designated a Comprehensive Stroke Center, the only such facility to have this high-level certification in north-central Pennsylvania.
"For more than a century, Geisinger Medical Center has delivered care to our community. We continue that tradition today by bringing innovative and compassionate care to our patients every day," said Tom Sokola, chief administrative officer for GMC and Geisinger central region. "We're proud to provide needed healthcare services like a Level I Trauma Center and transplant surgery, that otherwise wouldn't be available to the people of our region."
GMC is the flagship hospital for Geisinger, which has long been known for its innovative approach to patient care. Geisinger was one of the first adopters of the electronic health record, and is at the forefront of genomic medicine with its MyCode Community Health Initiative.
Under the leadership of CEO and President David T. Feinberg, M.D., MBA, Geisinger also implemented ProvenExperience in 2015, which allows patients to request refunds if they were not satisfied with their experience.
Original source: https://www.geisinger.org/about-geisinger/news-and-media/news-releases/2018/05/04/16/19/gmc-named-one-of-the-100-great-hospitals-in-america-by-beckers-hospital-review