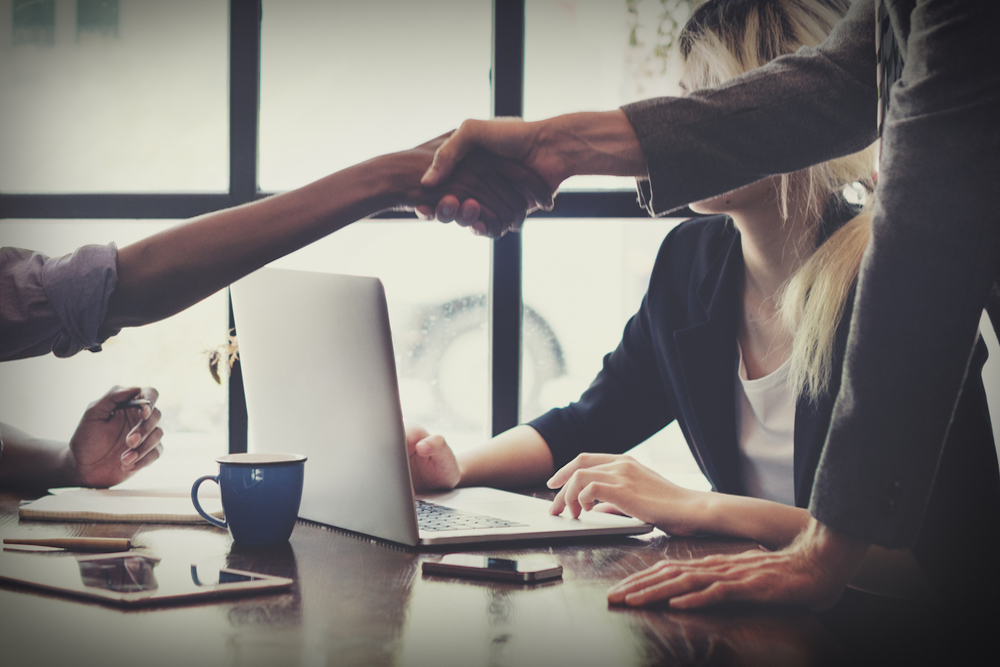 Greater Lehigh Valley Chamber of Commerce recently issued the following announcement.
Tunes at Twilight with January Noon
Thursday, May 03, 2018 5:30 PM - 8:00 PM
EST
Sun Inn Courtyard
556 Main Street
Bethlehem, PA 18018
Courtyard is located directly behind the Sun Inn.
Tunes at Twilight with January Noon
The 14th season of the popular concert series, Tunes at Twilight begins on May 3rd, 2018! Tunes at Twilight is a FREE concert series open to the public every Thursday from 6-8pm, May 3rd – July 19th at the Sun Inn Courtyard in Historic Bethlehem, PA.
This free, family-friendly event brings 900-1200 music lovers to each concert! Bring a blanket or lawn chairs to enjoy the show comfortably and don't forget to wear your dancing shoes! The "Tunes Bar" will be back again this year, serving up wine and beer! While visiting Historic Downtown Bethlehem, grab a bite at one of our outstanding Downtown restaurants. (P.S. Some even offer delivery!) Don't want to miss any of the music? Then check out what's cooking at the Sun Inn Preservation Association concession stand.
The 2018 Tunes at Twilight Line Up:
May 3 – January Noon
May 10 – Soul Folk
May 17 – ALIAS
May 24 – Groove Merchants
May 31 – George Hrab
June 7 – Trouble City All-Stars
June 14 –James Supra & Sarah Ayers Quartet
June 21 – Sunshine Symphony
June 28 – Girl Crue
July 5 – Scott Marshall
July 12 – Cunningham & Associates
July 19 – Billy Bauer Band
Event Item NameExpiresPricing
Related Links
Weather
Original source: http://web.lehighvalleychamber.org/events/Tunes-at-Twilight-with-January-Noon-836601/details