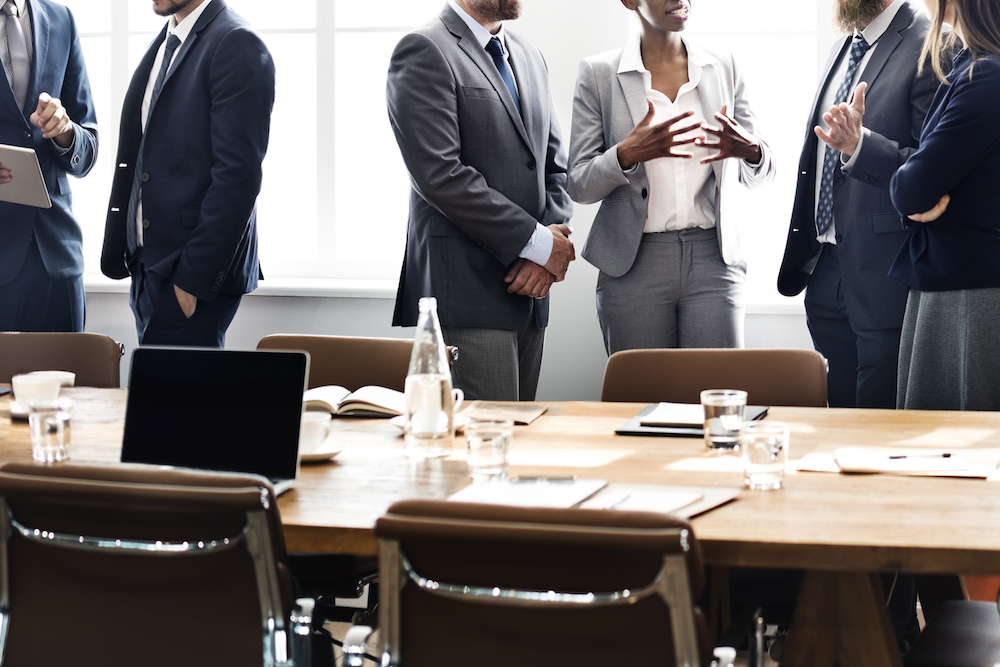 Great Philadelphia Chamber of Commerce recently issued the following announcement.
Gear Up for Small Business Growth
A Small Business Week Program
Wednesday, March 28, 2018
4:00 PM – 5:30 PM
Growing your business through the Chamber starts with the right connections.
Engage with business and civic leaders whose stories inspire and get to know your Chamber team who can assist with tools to help your business grow and prosper.
You'll also discover how to engage with the Chamber to advance your own leadership as well as the economic vibrancy of our region.
We're proud to partner with Comcast Business to present Small Business Week 2018.
This week-long campaign highlights our region's commitment to small and growth-oriented businesses featuring educational programs and networking opportunities for our region's small businesses and entrepreneurs.
Original source: https://apps.chamberphl.com/event/5162/gear-up-for-small-business-growth