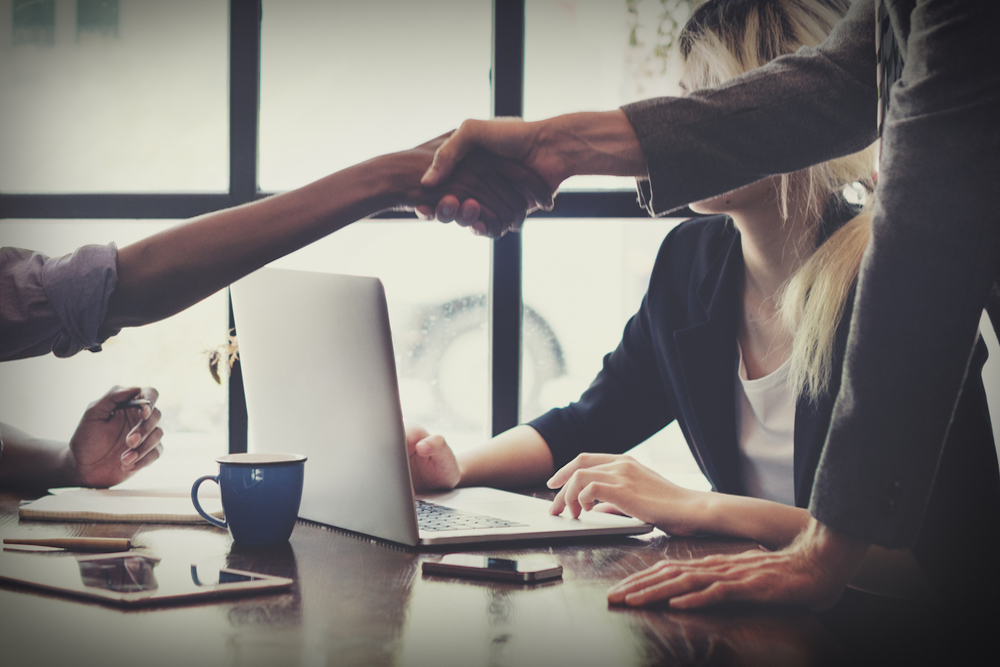 Erie Chamber of Commerce issued the following announcement on March 21.
The Manufacturing Advanced Expo is coming to Erie May 10th…to showcase the latest manufacturing technology for regional manufacturers. More than 30 exhibits will feature and demonstrate the latest innovations, including collaborative robots, machine safety, energy saving solutions and more. The day will also include educational sessions on technology solutions to improve processes and operations.
Presentation topics will include:
Latest Developments of Hybrid Multi-Tasking Machines presented by Mazak
An Introduction to Industrial IoT, Industry 4.0 & Why You Should Care! presented by Balluff Inc.
Reduce Set-up Time and Increase Utilization presented by Hirschmann Engineering USA, Inc. and Methods Machine Tools Inc.
Improving Process Efficiency and Increasing Product Quality Made Easy Using Machine Vision presented by Cognex
Milling Strategies to Increase Profitability (90 min.)presented by Methods Machine Tools
Robots For Everyone. How Any Company Can Utilize the Latest Tools to Transform Manufacturing Tasks (60 min.) presented by Universal Robots & Robotiq
This free event is scheduled for May 10th from 12noon-5:00pm at the Ambassador Conference Center in Erie PA. The event is hosted by Northwestern PA Chapter of National Tooling and Machining Association (NWPA-NTMA), Northwest Industrial Resource Center (NWIRC), with NEFF as the Premiere Sponsor.
According to John M. Bridgen, Sales Team Leader for NEFF- Industrial Automation Distributors- the event Premiere Sponsor, this type of event is important to bring all the latest technology to one place for manufacturers in the region to talk one on one with many product representatives in one day. "This event will get the conversation started about technology a manufacturing company may be thinking about or perhaps didn't know much about, then follow-up onsite visits can be planned with representatives to review specific needs for their operation," said Brigden. "We encourage manufacturers to bring along their automation and manufacturing challenges (reduced scrap, increased up-time, etc), because there will be a room full of experts able to provide ideas on moving an application or process forward." Bridgen said that manufacturers can bring along sample parts for vision or to be picked, so the manufacturer's representative can better understand the application and they can get started on an evaluation."
There is no charge for the event, but registration is required at www.nwpa-ntma.com/expo. For more information, contact Tami Adams at tadams@nwpa-ntma.com.
Original source: https://www.eriepa.com/about/news-and-updates/manufacturing-advanced-expo-coming-may-10th