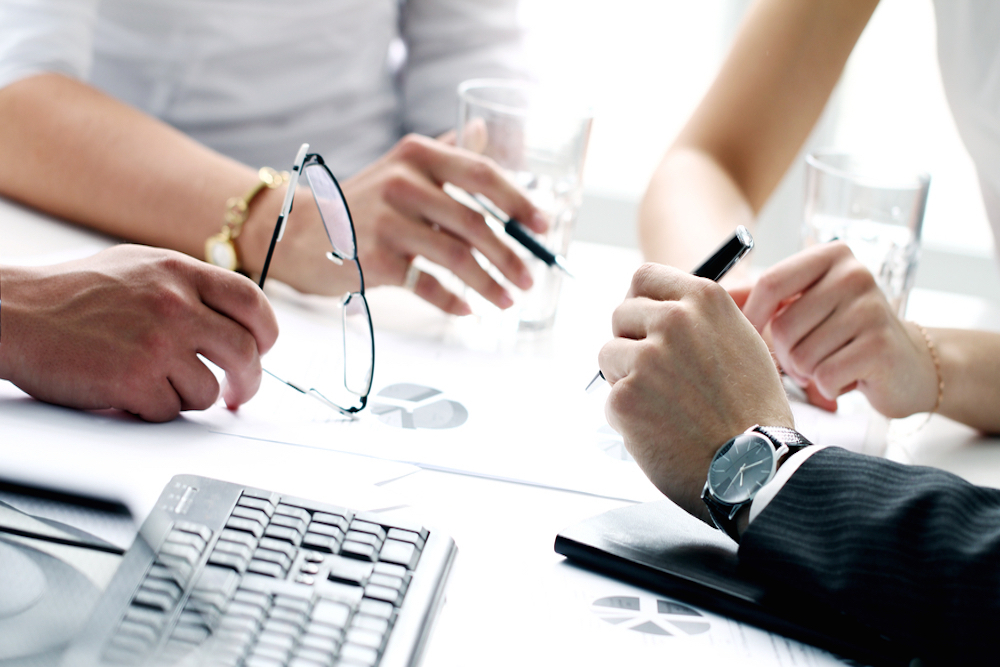 Toys R Us will begin going-out-of-business sales in February at eight stores in Pennsylvania slated to close in April.
The closures include:
1061 N. Dupont Highway, Dover
100 Welsh Road, Horsham
6680 Peach St., Erie
3700 William Penn Highway, Monroeville
104 Bartlett Ave., Exton
2003 Cheryl Dr., Ross Park Mall
301 Oakspring Road, Washington
18/Valley View Dr., Beaver Valley Route
In all, the company, which filed for bankruptcy in September, will close 20 percent of its stores, which amounts to 182 locations scattered across the country.
"The reinvention of our brands requires that we make tough decisions about our priorities and focus," Toys R Us CEO David Brandon said in a memo to customers in January. "The actions we are taking are necessary to give us the best chance to emerge from our bankruptcy proceedings as a more viable and competitive company."