Exton Region Chamber of Commerce
Recent News About Exton Region Chamber of Commerce View More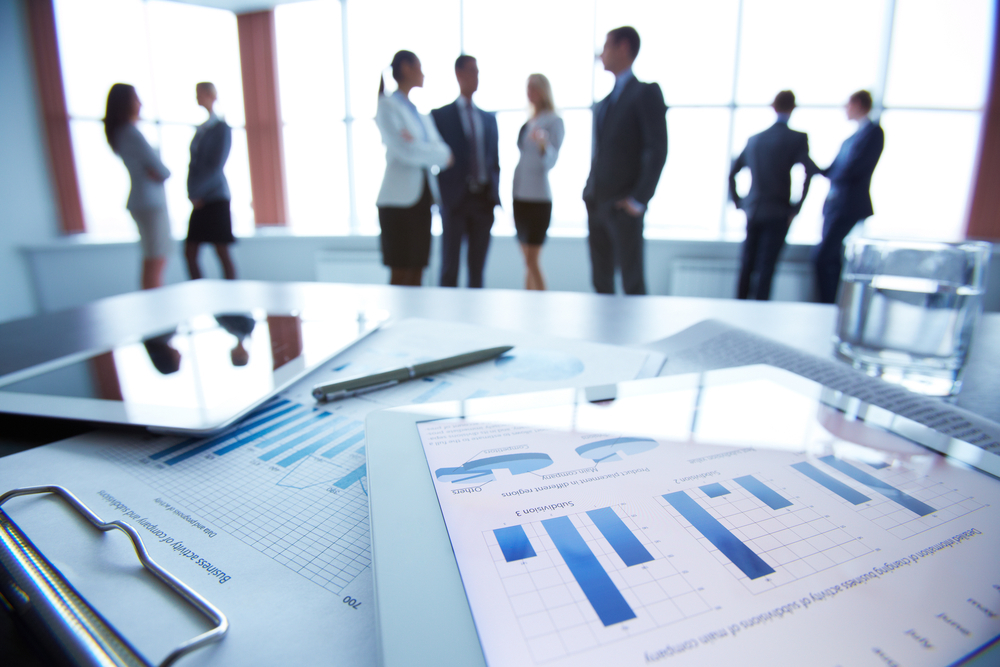 Join us for a 'Meet the Grantmakers' panel discussion at the Chester County Library in Exton.
The Exton Region Chamber of Commerce is delighted to announce the winners of their 2019 Annual Dinner Awards presented by DNB First.
MacElree Harvey, Ltd. is pleased to announce that John F. McKenna, Esq. was recently elected President of the Chester County Estate Planning Council.
Exton Region Chamber of Commerce Upcoming Events View More
No Events